Hello y'alls, I hope it's been a wonderful Thursday (or Friday for some of you) so far. I had a nice relaxing day since I had time to hit the gym with my friend Priscilla then come home to have some fun with my babies (makeup). I had recently seen the most beeeautiful summer sunset with pinks, oranges and purples and although I'd done a similar look before, I had to do the look. I apologize there are probably too many pictures of me than you'd like to see, but I had many good shots today and these were already the better filtered ones! I just didn't want to put them to waste... sorry!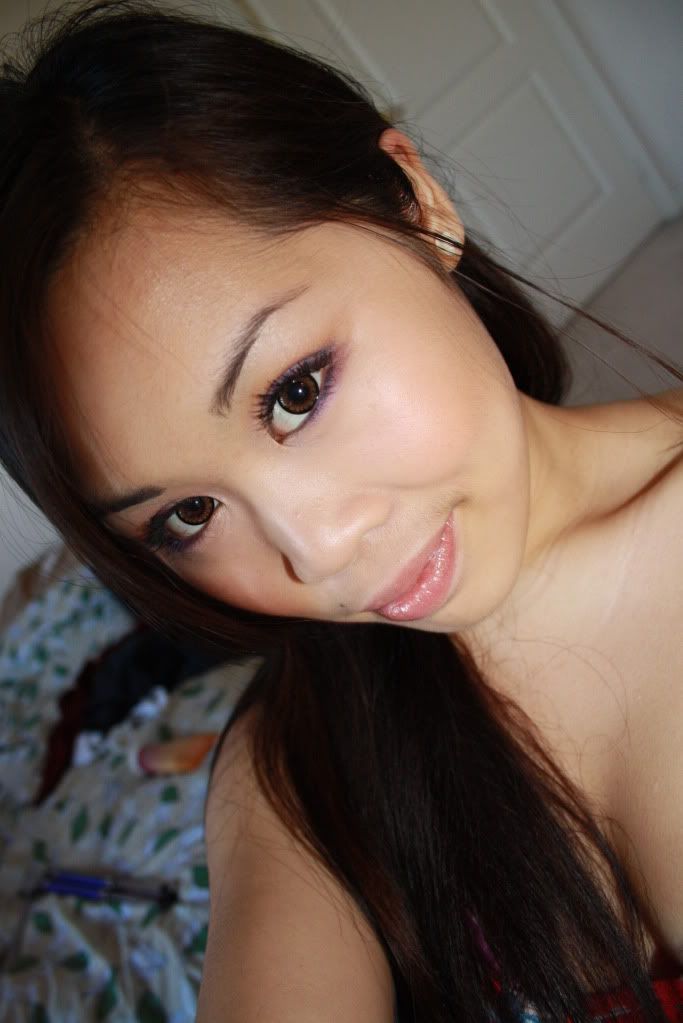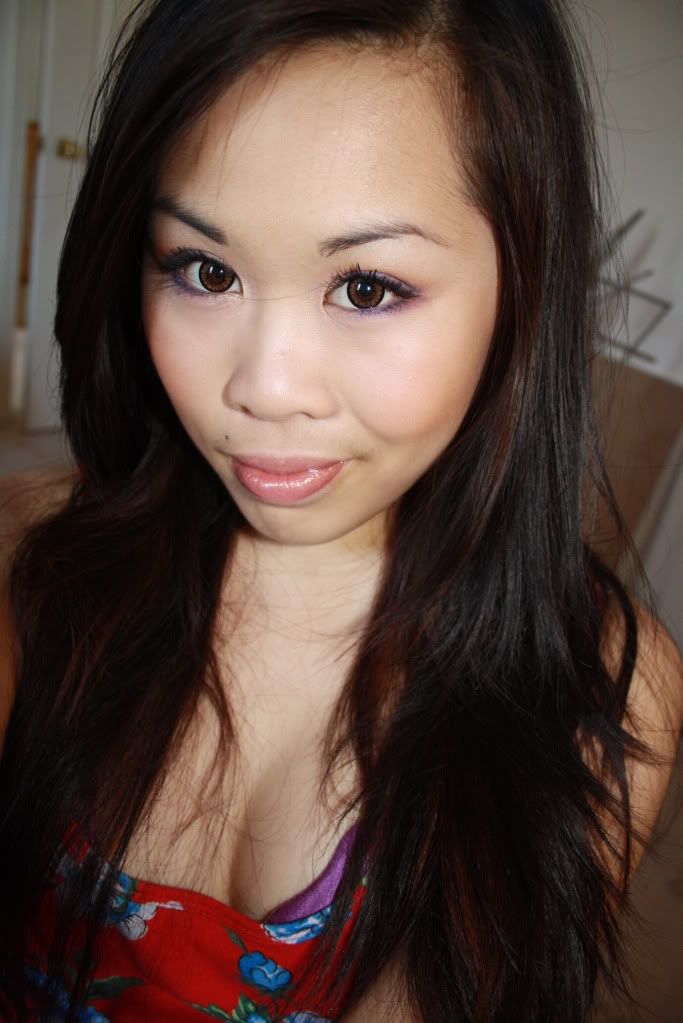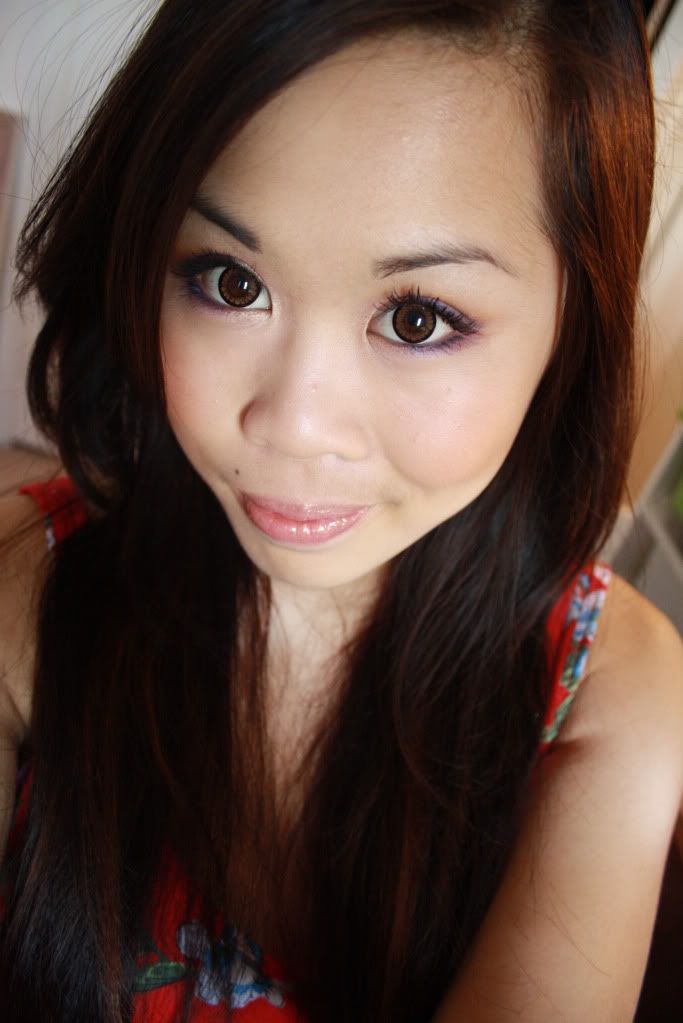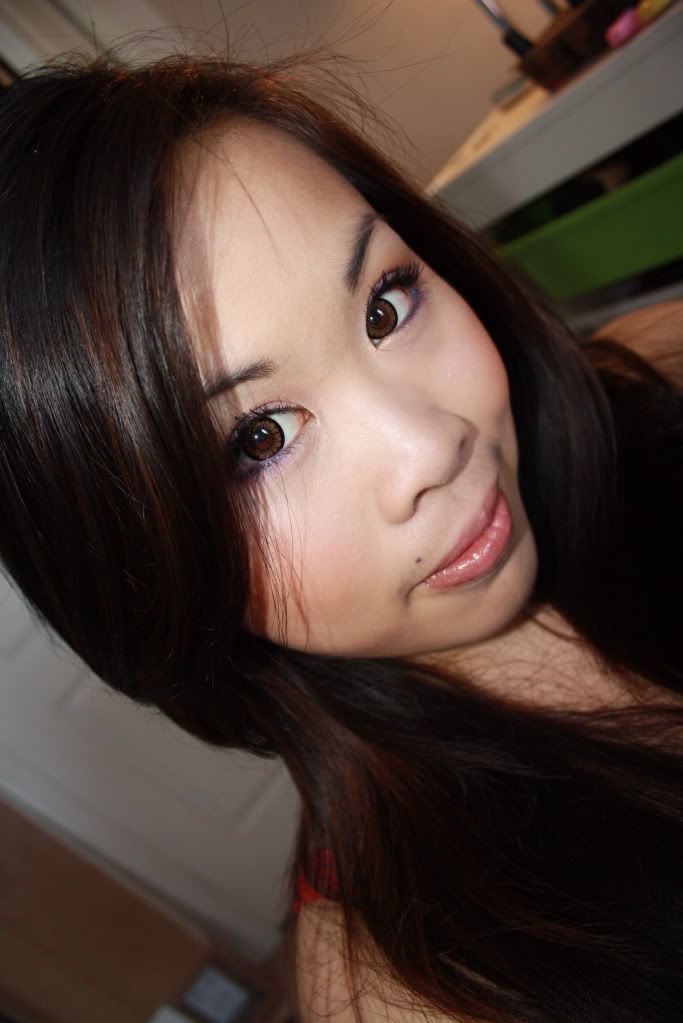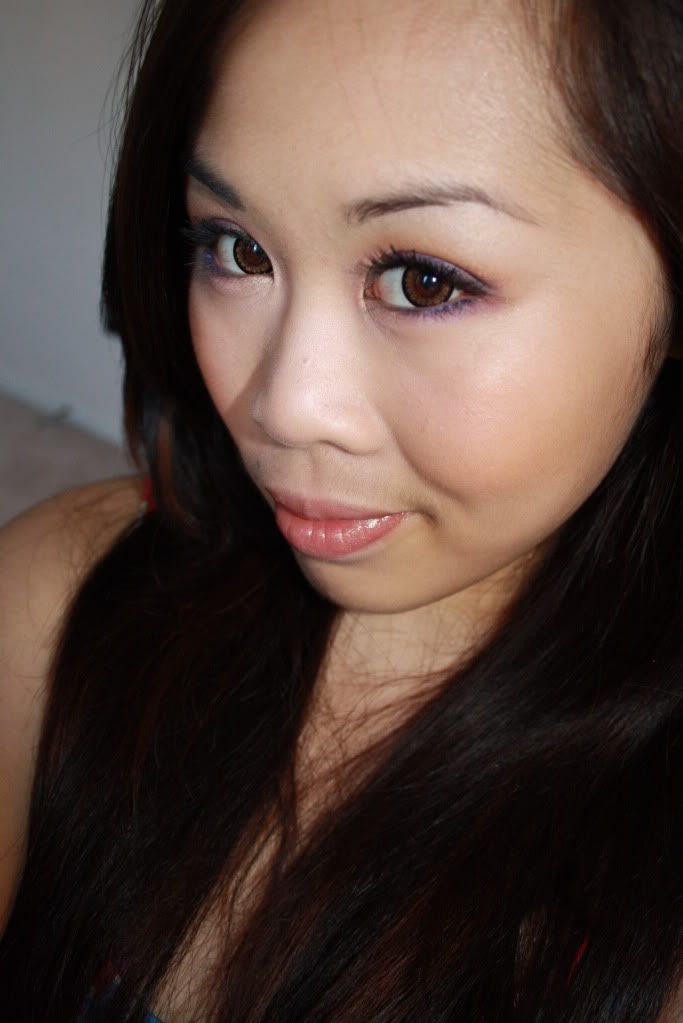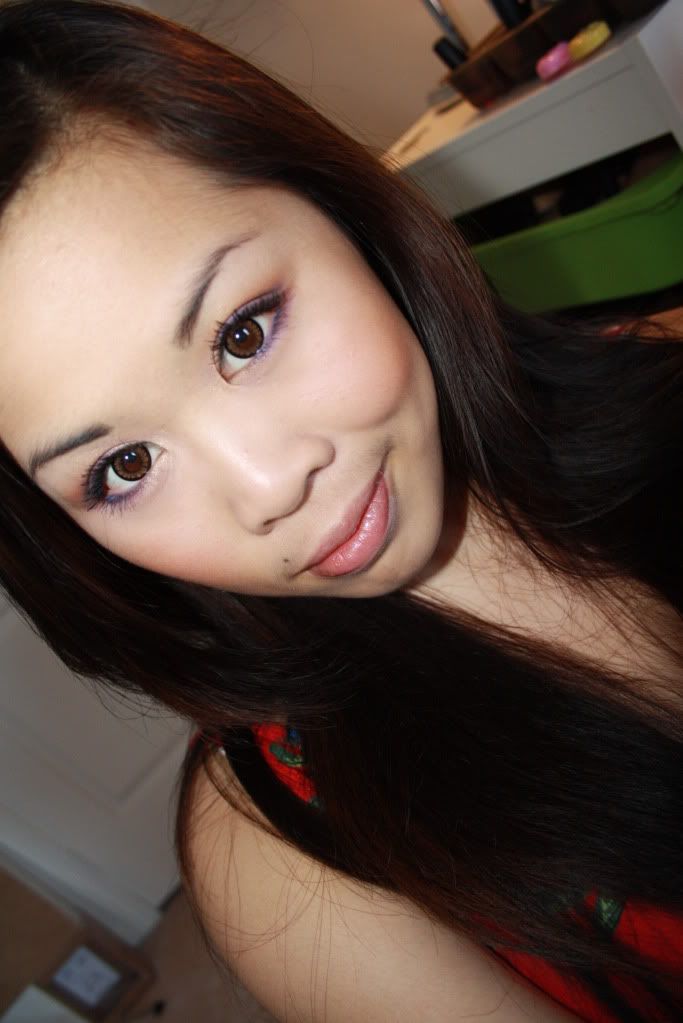 Face:
NARS Foundation Primer
Maybelline Fit Me Foundation
MAC MSF Natural
Cheeks:
NARS Tah Mahal Blush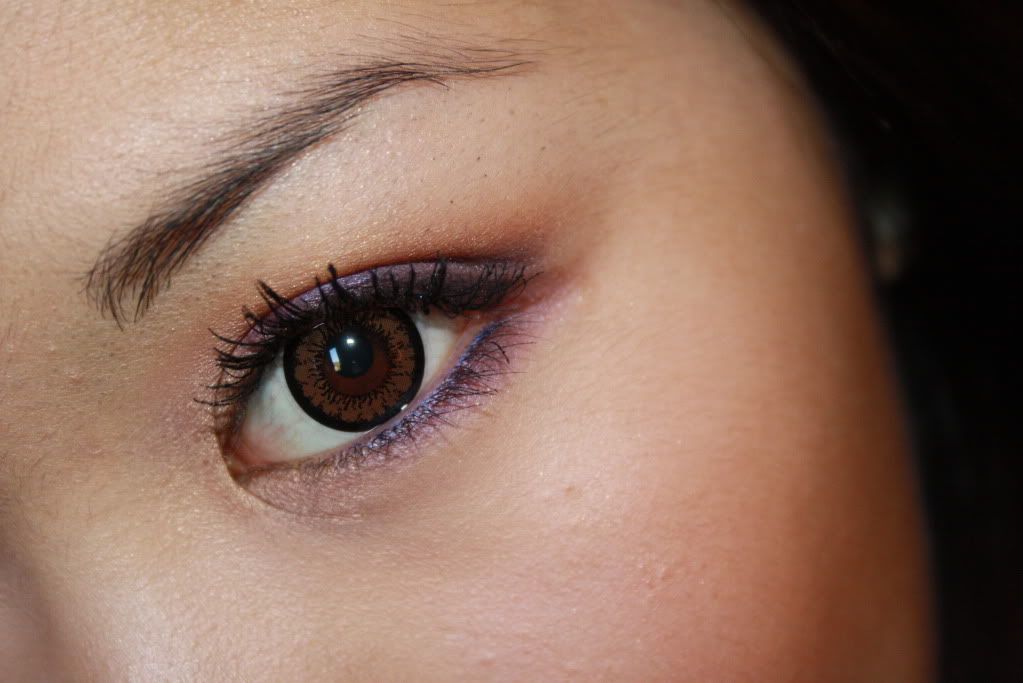 Eyes:
NARS Smudgeproof Eyeshadow Primer
Joe Fresh Eyeshadow in Gold Rush
NYX Purple Eyeshadow
MAC Off the Page Eyeshadow
MAC Shadowy Lady Eyeshadow
MAC Macroviolet Fluidline
Maybelline Falsies Mascara
Lips:
NARS Orgasm Lipgloss
That's it for today's look! Hope you liked my sunset eyes!
PS. I'm attending the upcoming MAC Warehouse Sale this weekend, but this time on a Saturday! My mom's co-worker was actually able to fetch us some tickets for free!