I'm sure probably 90% of you are sick of hearing about the Royal Wedding, but I actually loved Kate Middleton's makeup for her wedding and thought it would be great to try it out myself! She's now known as the Duchess of Cambridge and I think her and Prince William are super cute together, and the wedding seemed like a fairytale wedding. I'm not much of a follower of the British Monarchy, but come on, a nice makeup look deserves to be duplicated! I know that Kate opted to do her own makeup which I think is different, and she did quite a good job. So this is what I came up with :)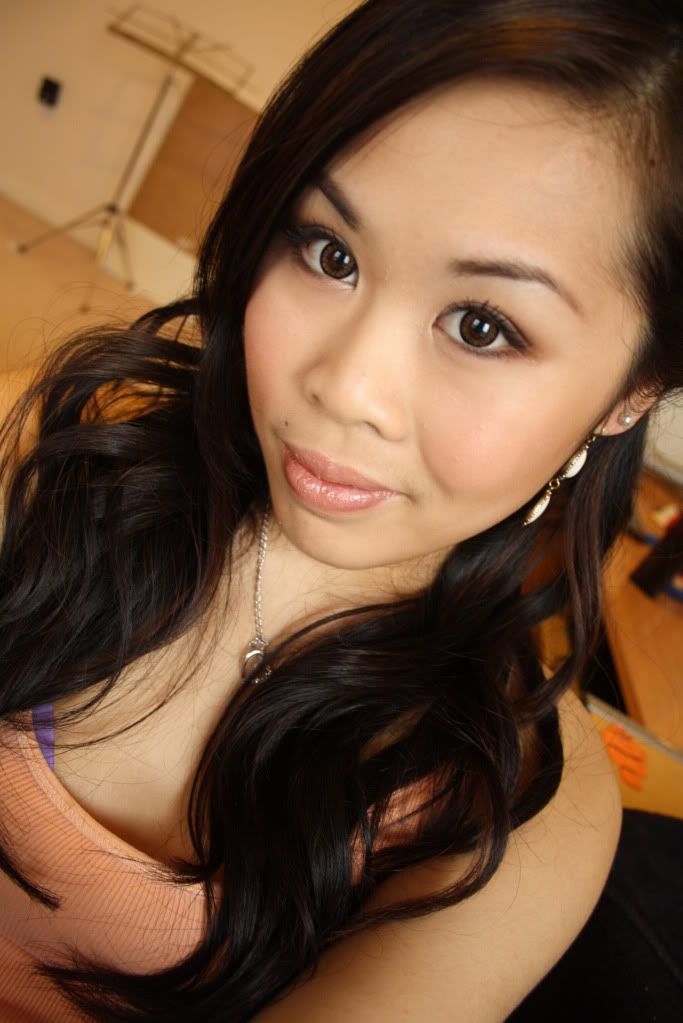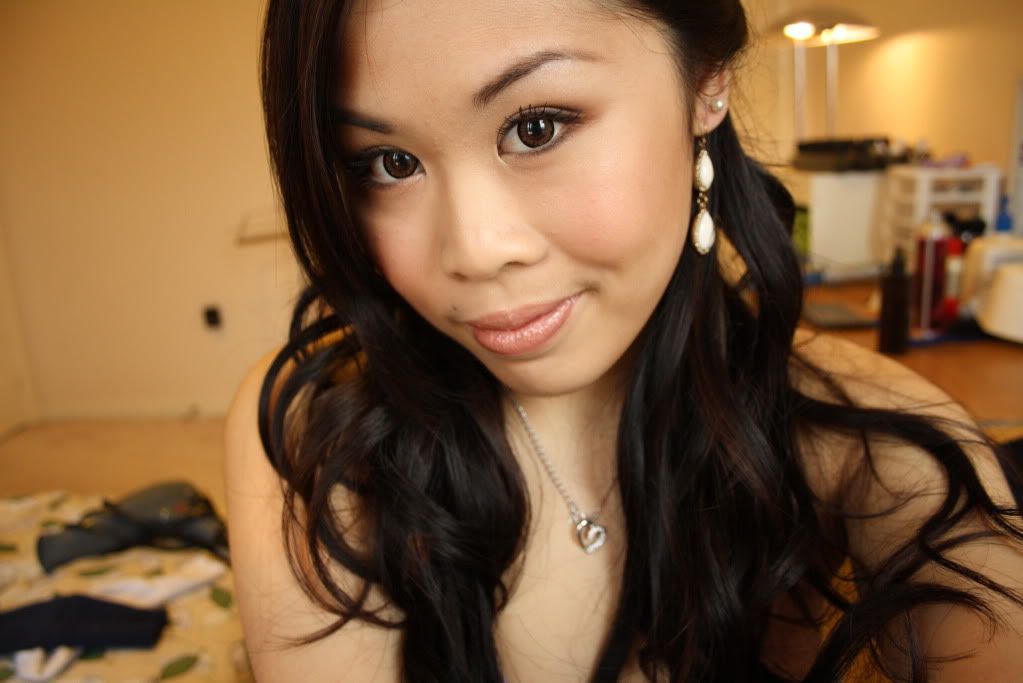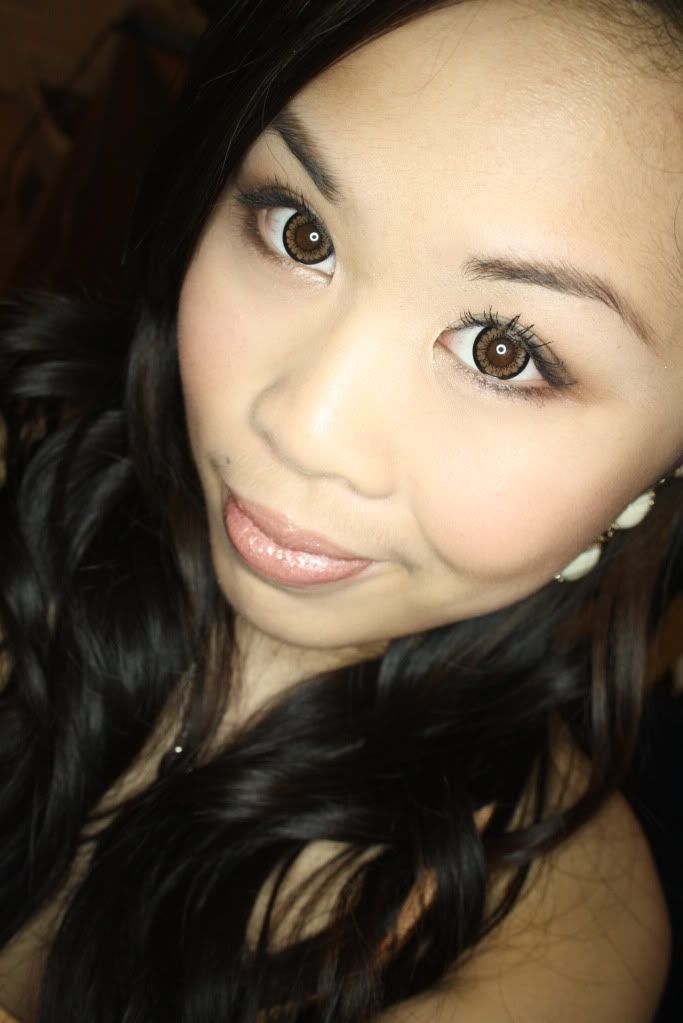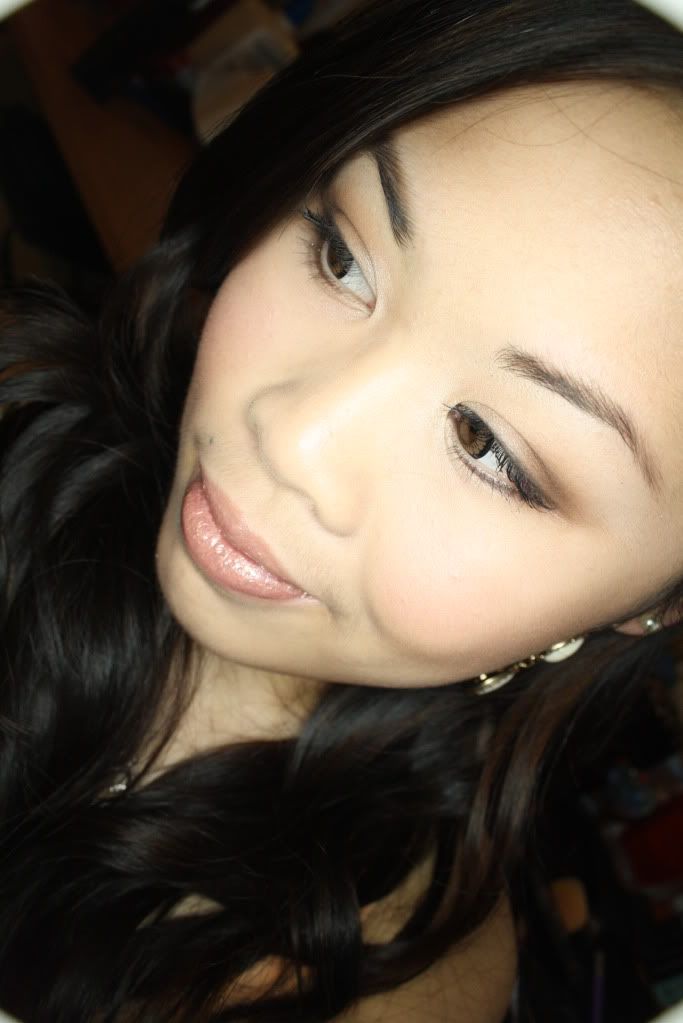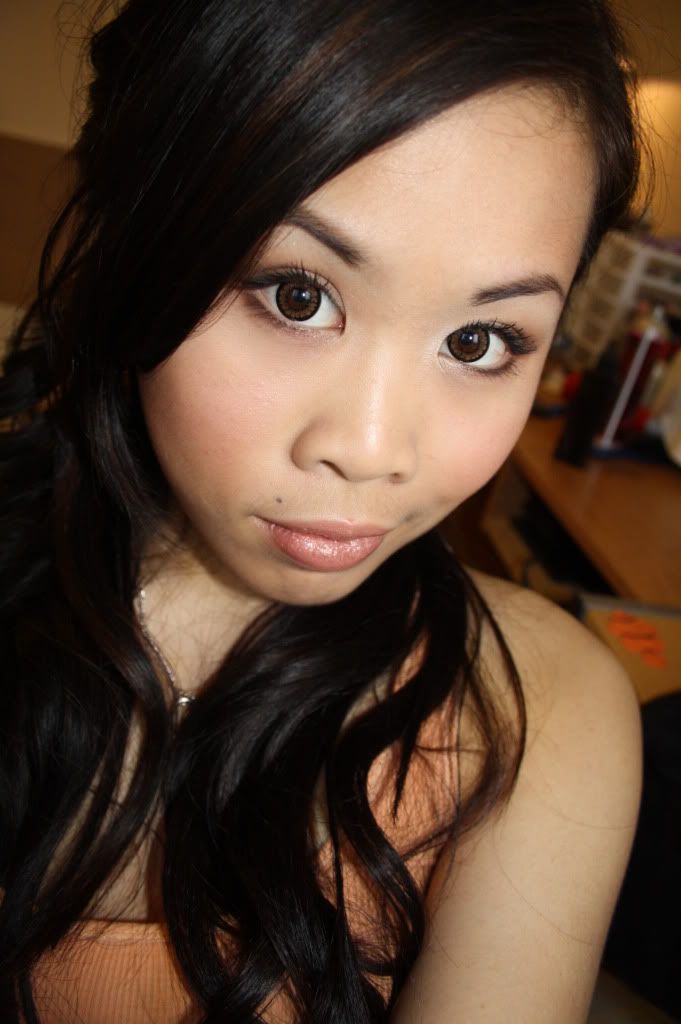 Her look had some distinctive strong brows, lightly smokey brown eyes, deeply lined eyes, rosey cheeks, and neutral pink lips!
Face:
Hard Candy Sheer Envy Primer
Makeup Forever HD Foundation
Joe Fresh Concealer Duo
MAC MSF Natural
Cheeks:
NARS Laguna Bronzer
ELF Studio Blush in Berry Merry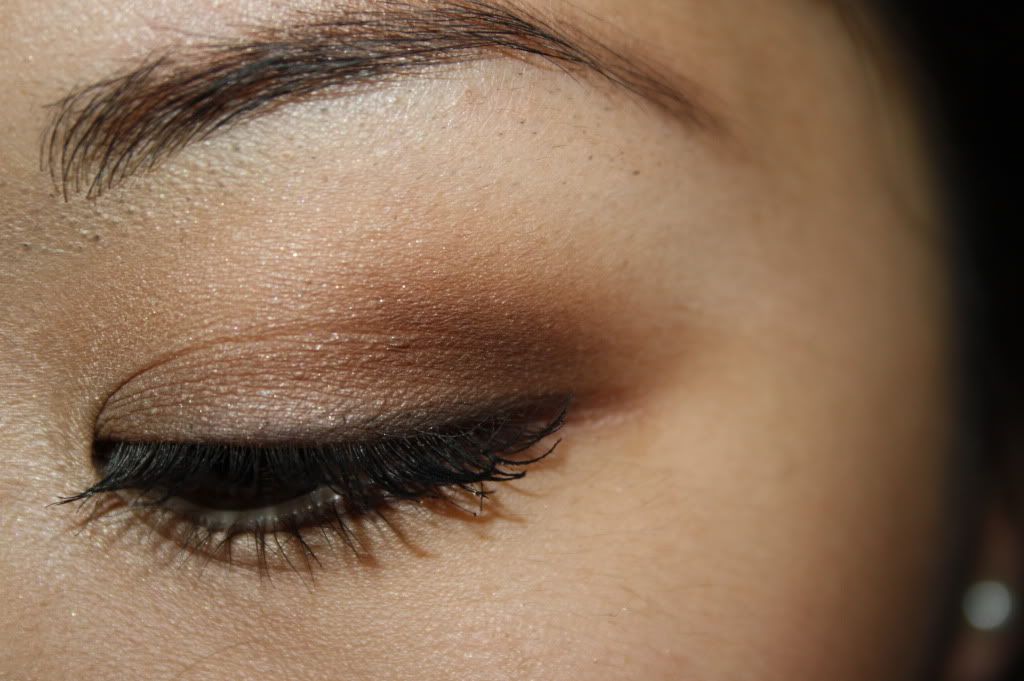 Eyes:
NARS Smudgeproof Eyeshadow Primer
MAC Wedge and Ricepaper Eyeshadows
NARS Galapagos Eyeshadow
Bobbi Brown Gel Liner in Mahogany Ink
Givenchy Phenomen Eyes Mascara
Lips:
MAC High Tea Lipstick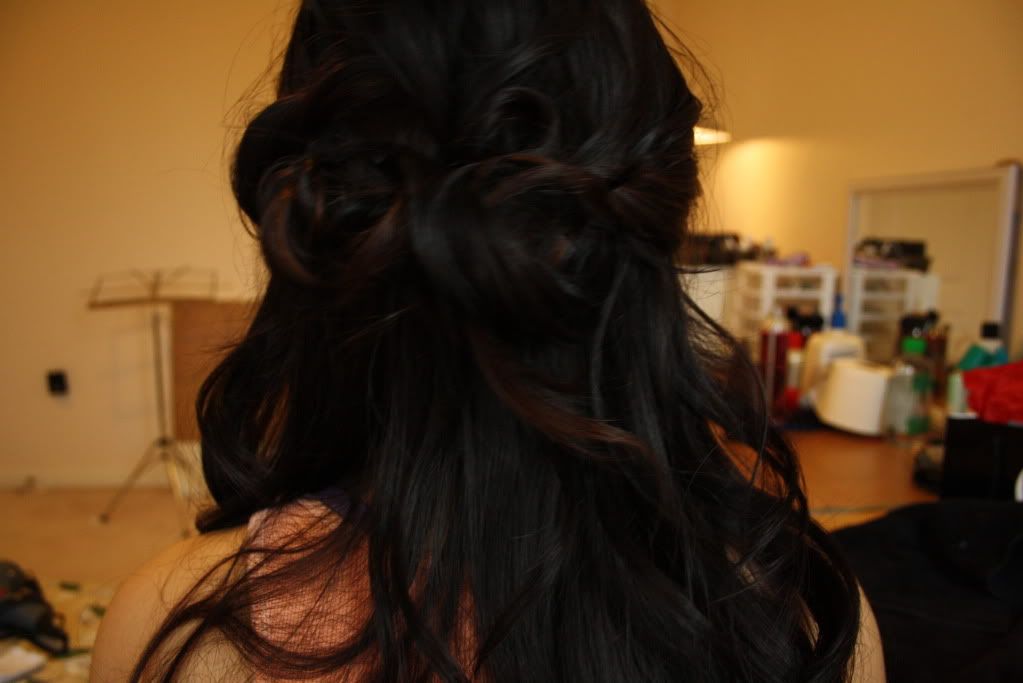 My hair was also inspired by her wedding do, and it's just a simple loose wave along with a few pinned up curls in the back. I apologize that the photo is a bit unfocused!
So I hope all you Brits enjoyed your Royal Weekend and that you liked my look! :)