Hello girlies, hope everyone's enjoying this lovely warm Thursday and taking the afternoon's sun to full advantage! Today I've got a review for a product that I recently purchased, and as you can tell from the title, it's not for me. It's the Hard Candy Sheer Envy Primer ($8.99), and I really wanted to love this and find a great drugstore primer to replace my Makeup Forever and Quo one, but this just doesn't measure up. I'll let you know why.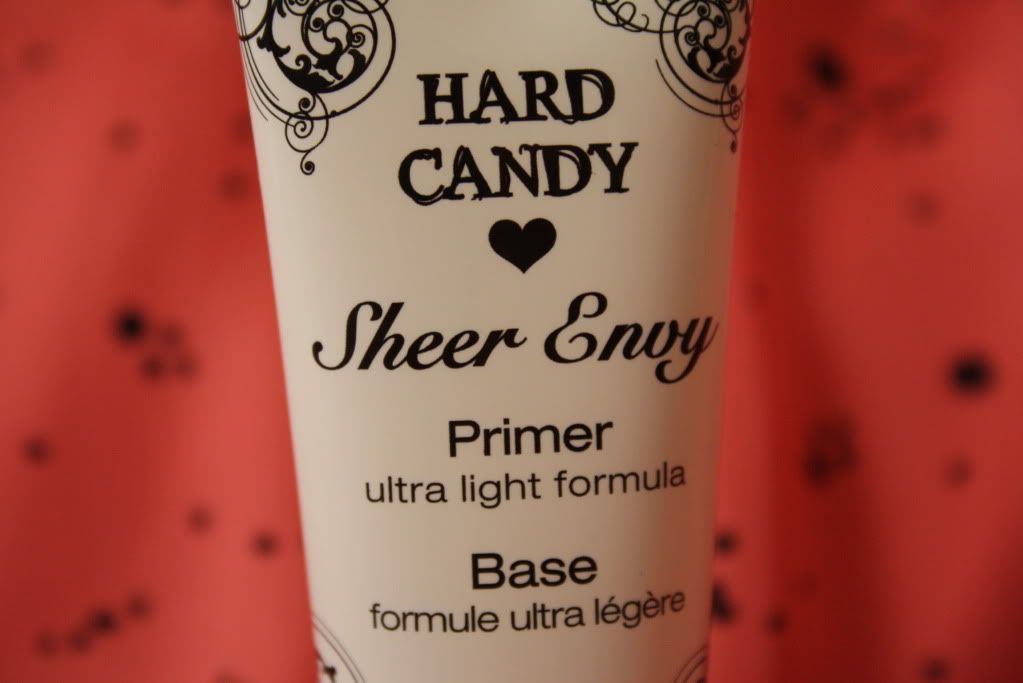 What Hard Candy Claims:
Sheer Envy Primer helps to even out the skin while reducing shine. Improves foundation application while minimizing skin imperfections. Make-up lasts longer and skin is left velvety smooth.
What Erica Thinks:
I'm gonna be completely honest with you, because this just does not work for me at all. Scratch that, it's just the ONE thing in the world that won't work on me! They claim this product is going to help even out the skin while reducing shine, which it kind of doesn't do.
However, the worst part of this product is that it broke me out! Not just a few pimples, literally pea sized zits on my skin and between my brows. I have the least sensitive skin in the world and have literally never broken out from a skincare/makeup product, and quite frankly, this product did it.
In terms of prolonging the wear of my foundation, it doesn't exactly do a difference because by the end of the day, it looked the same as if I didn't use a primer. It didn't exactly reduce shine either because it wasn't matifying, but rather sat on top of my skin feeling somewhat oily and slippery.
One thing that I do like about this is that it creates a smooth texture to your face while you apply foundation which in terms means you use less product because it smooths out easier. However, the smoothness disappears within a few minutes.
The packaging comes in a nice little generic squeeze tube which I find is pretty good towards squeezing out every drop of the product and prevents wasting anything. It's just very basic but works effectively. It comes in a tube with 45 grams or 1.6 fl.oz of product which is extremely affordable at $9.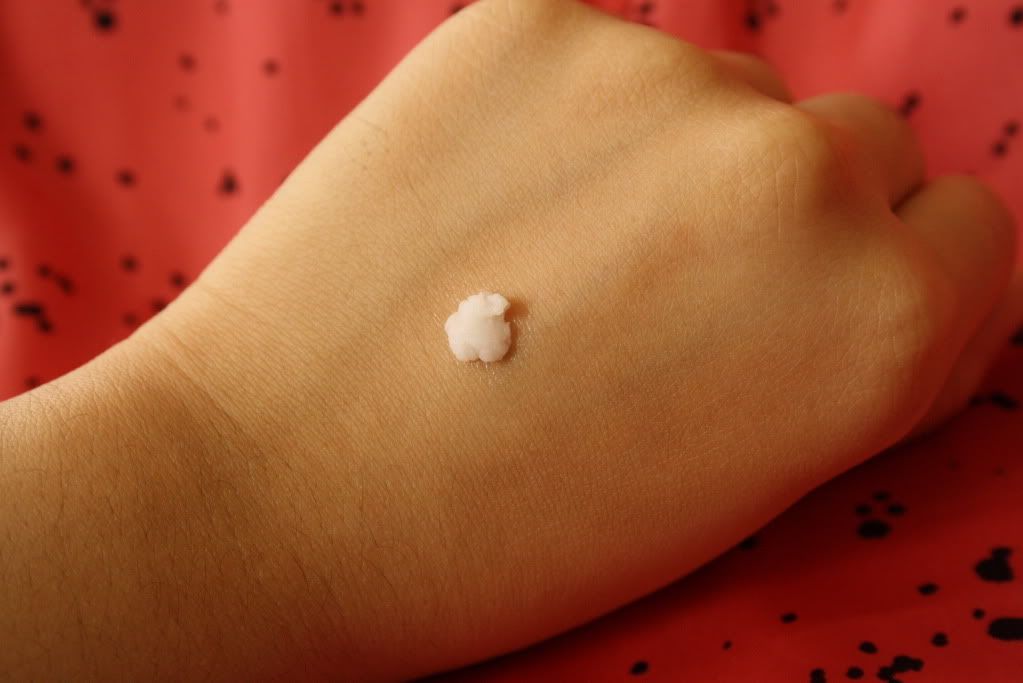 Product Itself:
The product itself was kind of a chunky texture, but when you rub it into your skin it creates a very smooth texture (which goes away within minutes). When you apply it onto the skin it feels quite a bit oily which would be ideal for those with dry skin. However I'm not too sure what ingredient in those made me break out, but I would say not worth giving a try. It took me two weeks to fully recover! The pimples stopped as soon as I stopped using it.
Overall: D
For someone with relatively normal and non-sensitive skin, this product was pretty much a thumbs down for me since it didn't do what it promised of diminishing imperfections, making makeup last longer, or reducing shine. Plus it broke me out, so this product is clear not for me. However, I do believe this would work better on those with very dry skin if it doesn't break you out. I would not repurchase or recommend it.
Disclaimer: I am in no way trashing Hard Candy or any of their products. I've used other products from this brand and have had good experiences, but this product in particular did not work for me.