I'll admit it, lately I've been slightly stuck in a rut when it comes to experimenting with new makeup, and coming up with a ton of pretty looks. It just seems as though I've been just stuck in the dull weather, and since now it's getting warmer, my inspiration has grown as well. I don't know if it's just me, but I used to be a huge drugstore girl with the occasion MAC purchase but drugstore was all I really used until 2009. I've recently convinced myself that I should definitely start venturing out of my MAC and Sephora addiction, find better, newer brands and save a few pennies along the way. In no way am I going to stop buying high end makeup, but I'm just trying to give more affordable makeup a try.
Here comes Joe Fresh Cosmetics, Loblaws/Superstores very own brand of clothing, shoes, and makeup. I've heard countless raves about this Canadian brand from numerous bloggers such as Farah and Michelle, but this is the first I've tried anything from them. Considering the entire line of Joe Fresh is under $10, and that I live 5 minutes away from a Loblaws, why not give it a try?
So here's what I decided upon...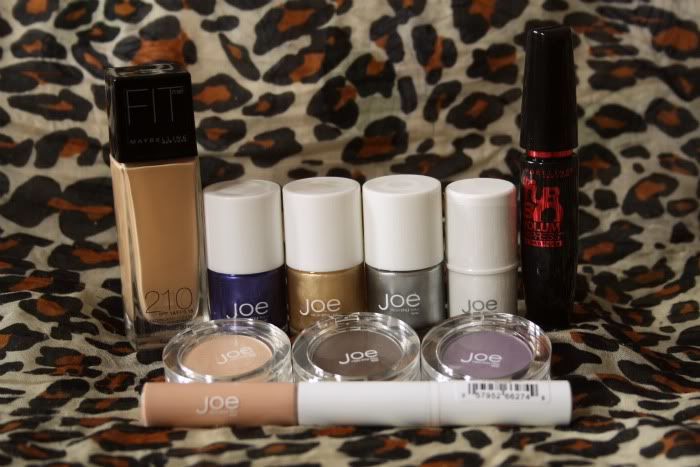 As you can see, I mainly picked up goodies from Joe Fresh Cosmetics, as well as a few drugstore pieces.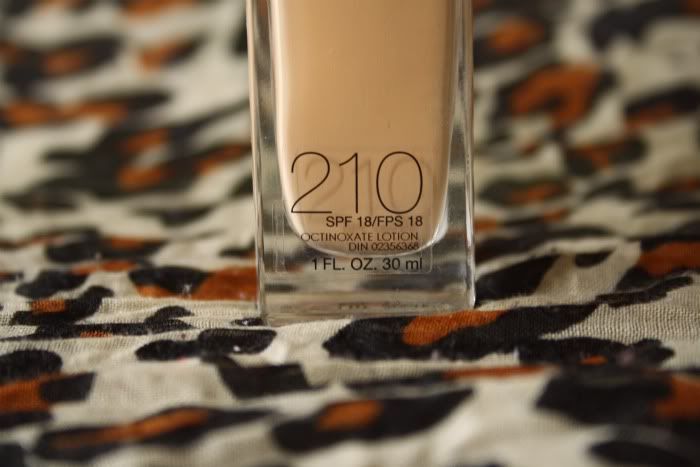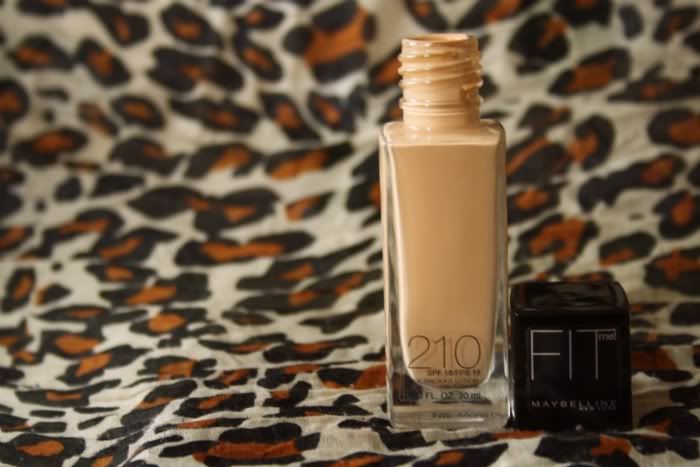 Maybelline Fit Me Foundation - $8
I knew I wanted to try this foundation as soon as I heard about it. It claims to be light coverage, let the real me show through and most importantly... FIT ME? How much better can it get? I actually tried this out yesterday and it really did make me skin look flawless and lasted for quite a bit of time. Review coming after I try this out some more!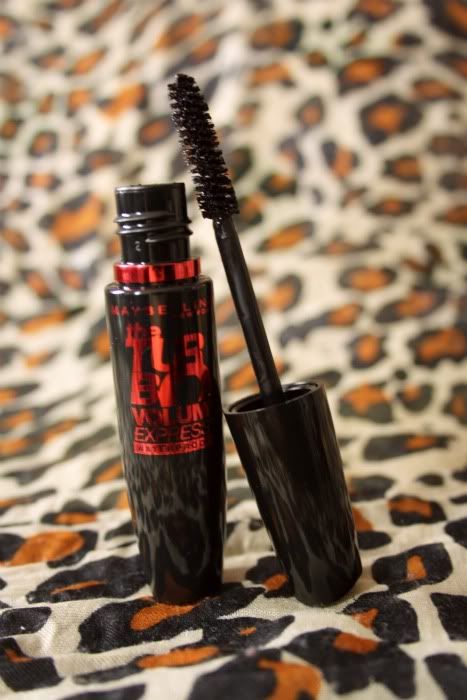 Maybelline The Turbo Mascara - $8
Has anybody seen this mascara around? This is the first time I've seen this mascara, and have never heard about it or read a review on it! I honestly picked this up on a whim since I've had such great experiences with Maybelline mascaras and hopefully this one doesn't disappoint. Another review coming after I try it!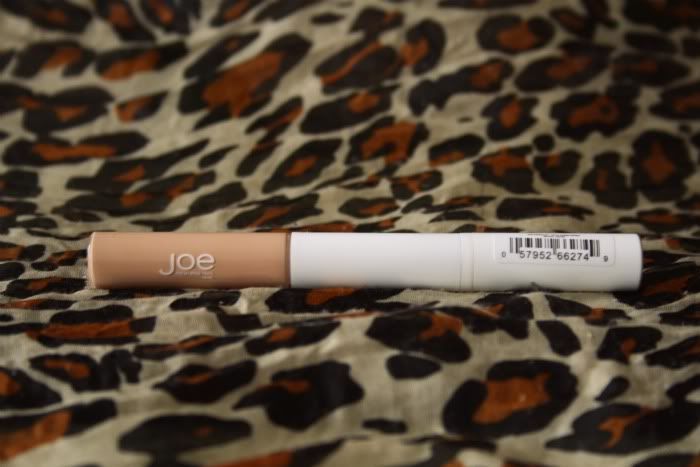 Joe Fresh Duo Concealer $8
I tried this yesterday too, and I absolutely love it, especially for the fact that it has a side with a liquid concealer, and another side with a stick concealer. I'm a huge stick concealer fan, and was super upset when I ran out of my discontinued MAC Studio Stick concealer. This is absolutely perfect for me since I like to use a stick concealer on my blemishes, and liquid for under eyes. The fact that it has superb pigmentation doesn't hurt either!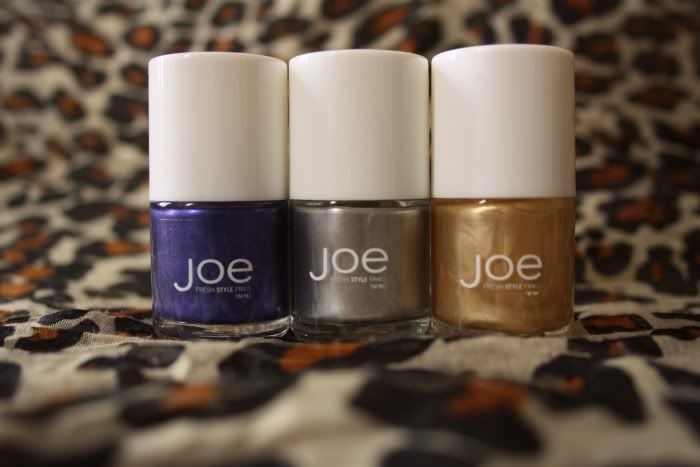 Grape, Tin, Sun Kissed
Joe Fresh Nail Polishes - 3 for $10
Initially I wasn't going to buy these, since their line of polishes are mainly cream finishes with no shimmer, but I found these babies they're so beautiful! My favorite of the bunch is Grape, which is this super gorgeous vibrant grape purple with shimmer! I love the fact that since it's a Canadian brand, they actually put the dual languages of the colors!
Espresso, Iris, Gold Rush
Joe Fresh Eyeshadows - 3 for $10
I've heard great things about their eyeshadows and have tried Espresso and Gold Rush yesterday in a look. So I gave them the ultimate test of using them without a primer, and they stayed put for a good 5 hours! They're about the same size as a MAC eyeshadow and Gold Rush is the perfect everyday lid color!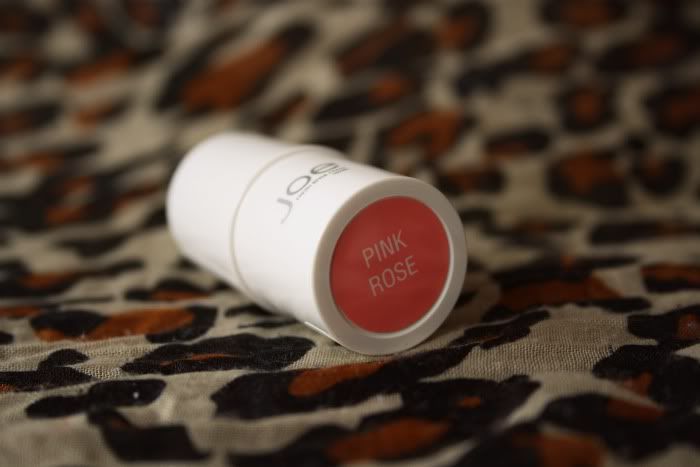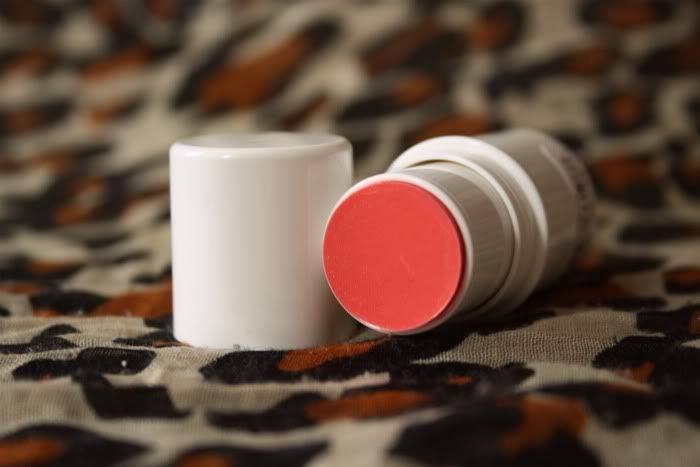 Joe Fresh Cheek Tint in Pink Rose - $4
The texture of this feels exactly the same as the Tarte Cheeks Tints, but except it retails for only a mere $4! Lately I've been obsessed with cream blush so this is perfect for me. Pink Rose is sort of like a pomegranate color without any real shimmer but more so like a wet dewy glow. Love!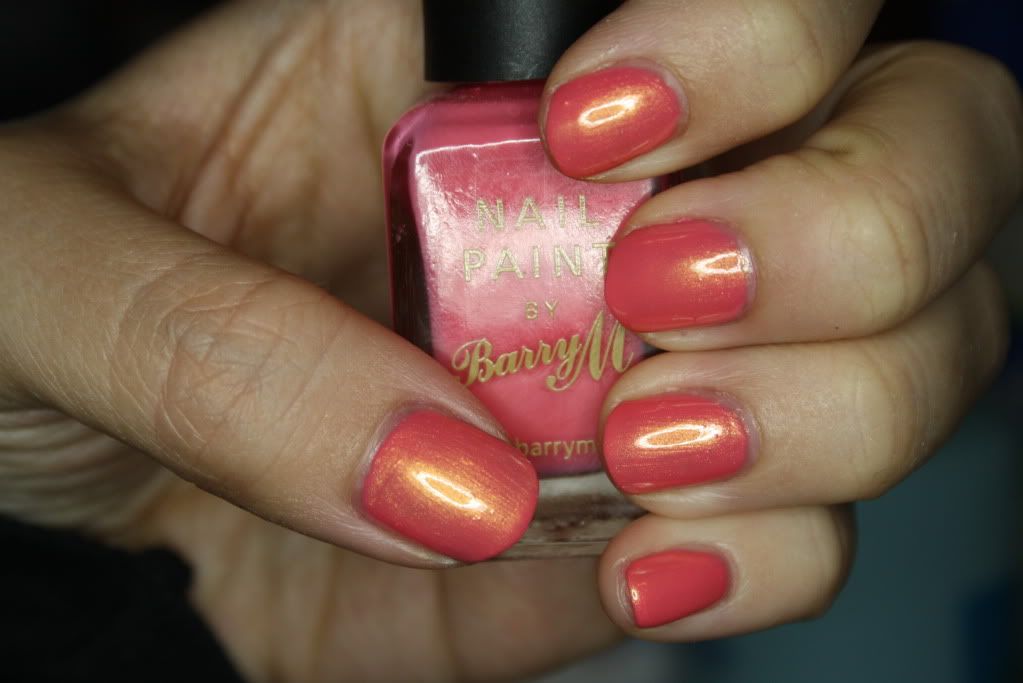 Barry M's Flamingo Pink, with China Glaze Golden Meringue on top
Just thought I'd share my little nails of the day with you all, as I'm completely obsessed with this combination! It's like a beautiful coral pink with a golden sheen. I'm obsessed.
So I hope you girls enjoyed my haul, and I definitely recommend all you Canadian ladies to try this brand out if you've got the chance!