During the past two months, I completed a personal goal of mine that I never thought I could achieve. It was difficult, but I resisted. I haven't purchased ANY makeup for two months! Not even one thing, no mascara, blush, concealer, anything. Instead, I've been focusing on improving my personal style, continuing to add more makeup looks, and pushing myself beyond my limit of imagination. If you've been following my blog, you might notice that I haven't posted many haul posts in a while, with the most recent one being in December (besides the ELF one because I ordered it back in November). I guess it's just the feeling you get when you know you have too much makeup, and something had to be done about it. So to celebrate, I went on a little shopping trip and found a few things that I'm quite in love with. This haul is mainly nail stuff, since there was an incredible sale at Trades Secret for OPI polishes, but I purchased those on a few trips to avoid feeling as guilty!
Seee, told you it's all nail polish!
Forever 21 Clutch
I bought this clutch to add into my summer wardrobe, and honestly it would looks so cute with an off the shoulder top and shorts! I can't wait to post more outfit of the days as soon as it gets warmer so I can go outside and get some lovely shots!
Dior Diorshow and Blackout Mascara Duo
Honestly, Diorshow is probably one of the most talked about high-end mascaras and I've been wanting to try it for a long time. For $23, I think it's well worth it for both of the mascaras, and it only totals to $11.50 for each!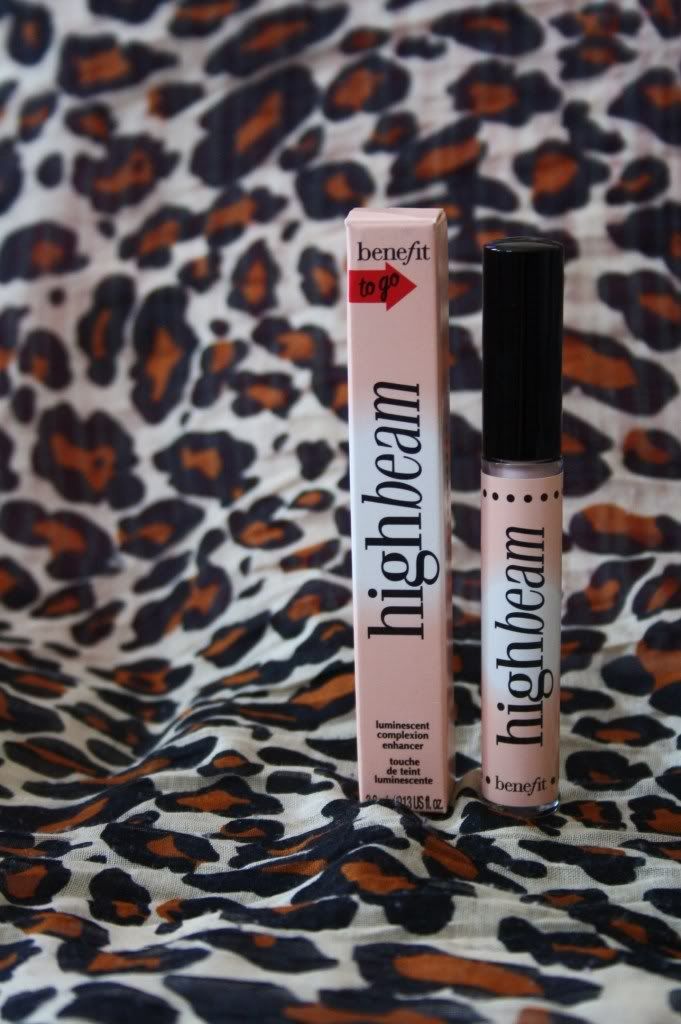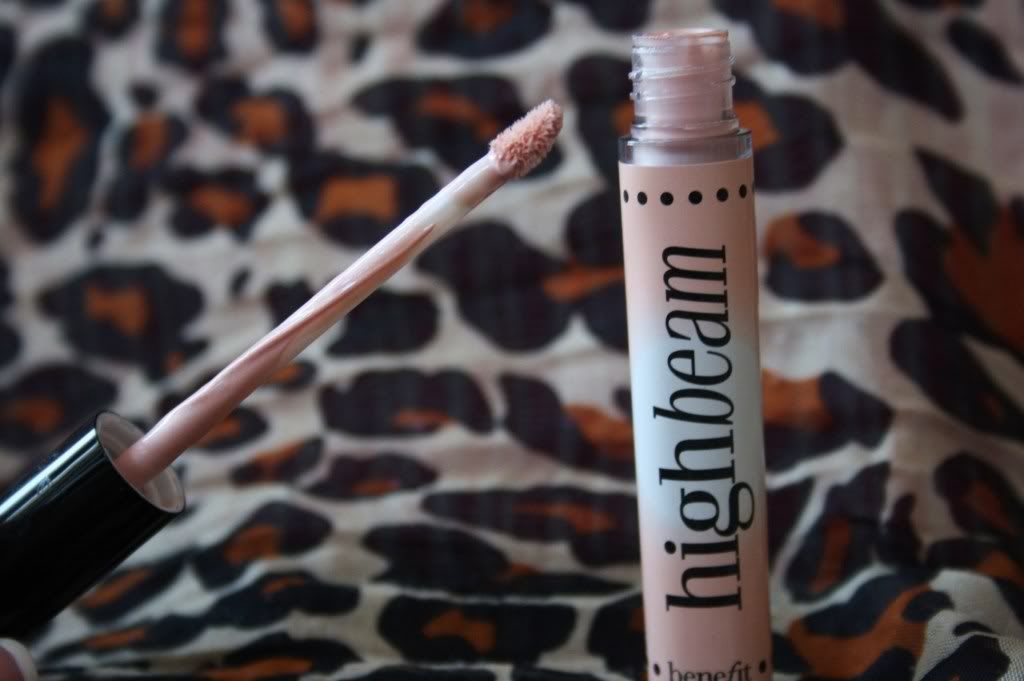 Benefit High Beam
This was one of those beauty mini's that they sell near the cashier at Sephora, and while I was browsing, I saw this! This was sold for $12, and since I didn't want to drop $35 for the full size, I went for this! I really do love this more than I expected it, it makes my face look so awake!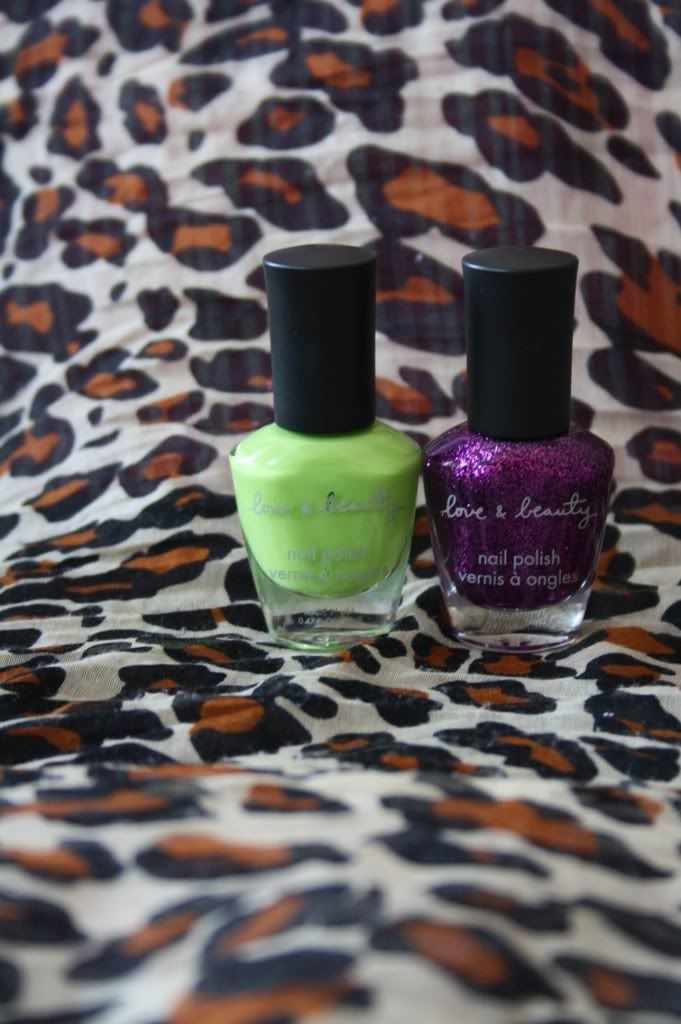 Forever 21 Love and Beauty Nail Polishes
I've heard great things about the Love and Beauty Nail Polish lines, and I saw that they had a huge variety of colors. From bright pinks, to blues, greens and purples, they had such fun colors. For $4 a pop, they're not so bad!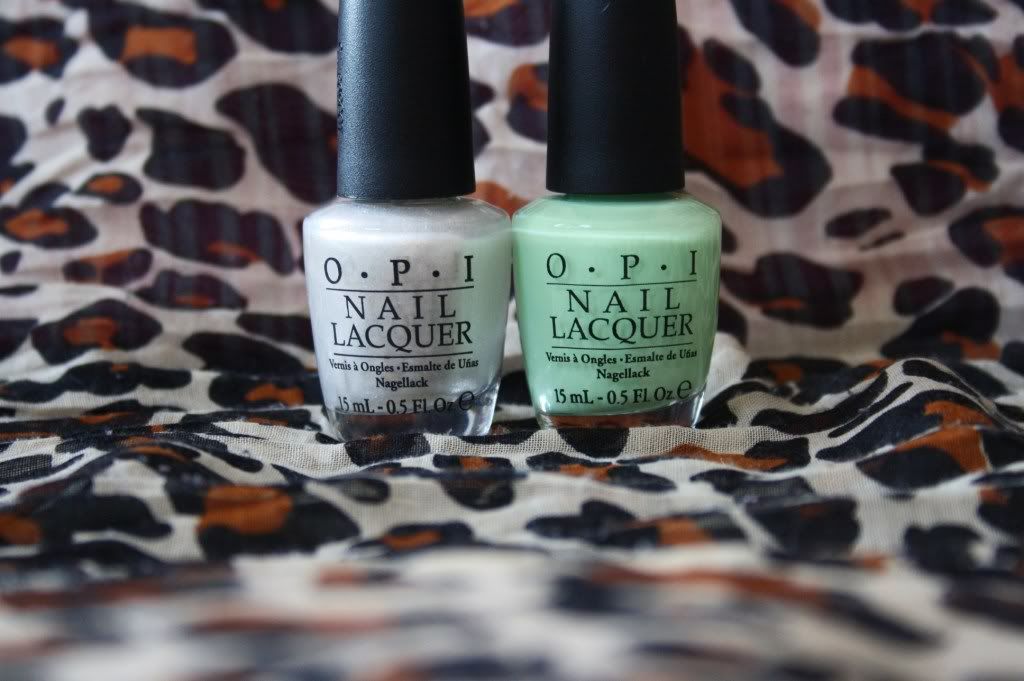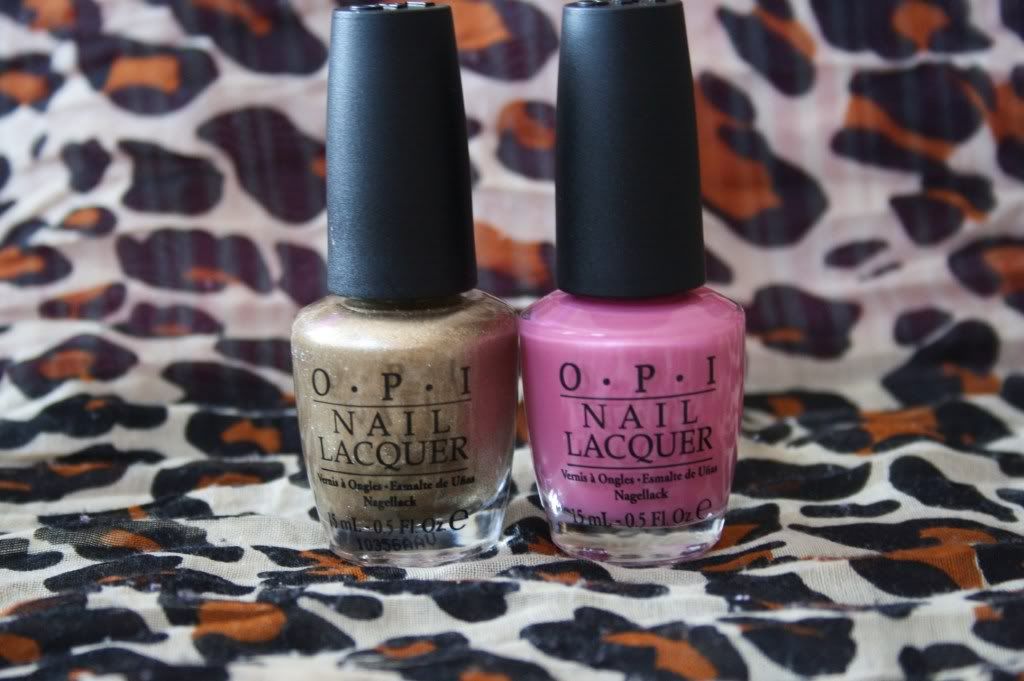 OPI Nail Polishes
As I mentioned before, there was this sale going on at Trades Secret for OPI Polishes, and they came up to $7.50 a bottle, and since they usually go for $10 in my area, it was a steal! So I purchased a few, over 2 visits so it wouldn't cost too much. I got Happy Anniversary, Go on Green, Gargantuan Green Grape, Japanese Rose Garden, Significant Other Color, and Glitzerland. My boyfriend actually got me the Happy Anniversary while we were shopping on our two year anniversary!
SO that's it for my haul today... hope you enjoyed! xoxo