It's been a while hasn't it darlings. Well really, it's been almost two months. The honest reason? I had the my most stuffed semester yet and just lacked energy to do anything. No furreals, I've been going to school, going to the gym, snuggling the boy, eating, sleeping, repeating. I really missed writing on the blog, especially since it's like my past time and getting feedback isn't so bad either! It hit me that I haven't posted for a while when I logged on to Blogger, and saw that I last posted on September 17... WTF.
Well anyways, I conquered mid-terms with some bad ass marks and I've got the dark circles to prove it! The point is that I'm back and will post again! Right now is my favourite time of the year because my birthday is in 5 days and Christmas is coming soon! I'm going on a 9 day cruise this year so I can't wait till Christmas.
I felt guilty so...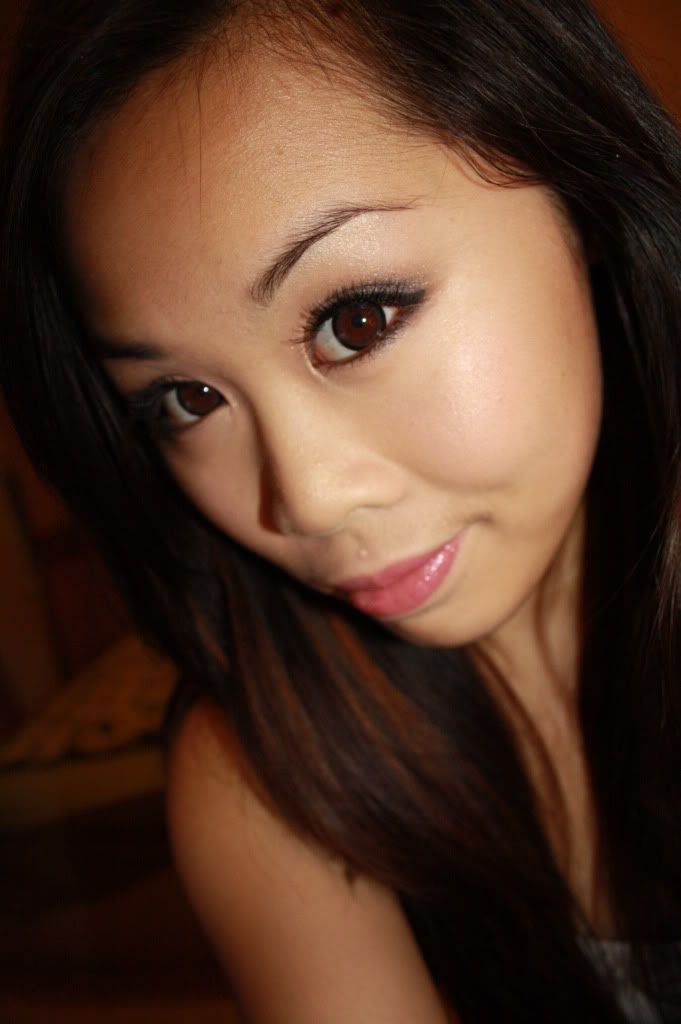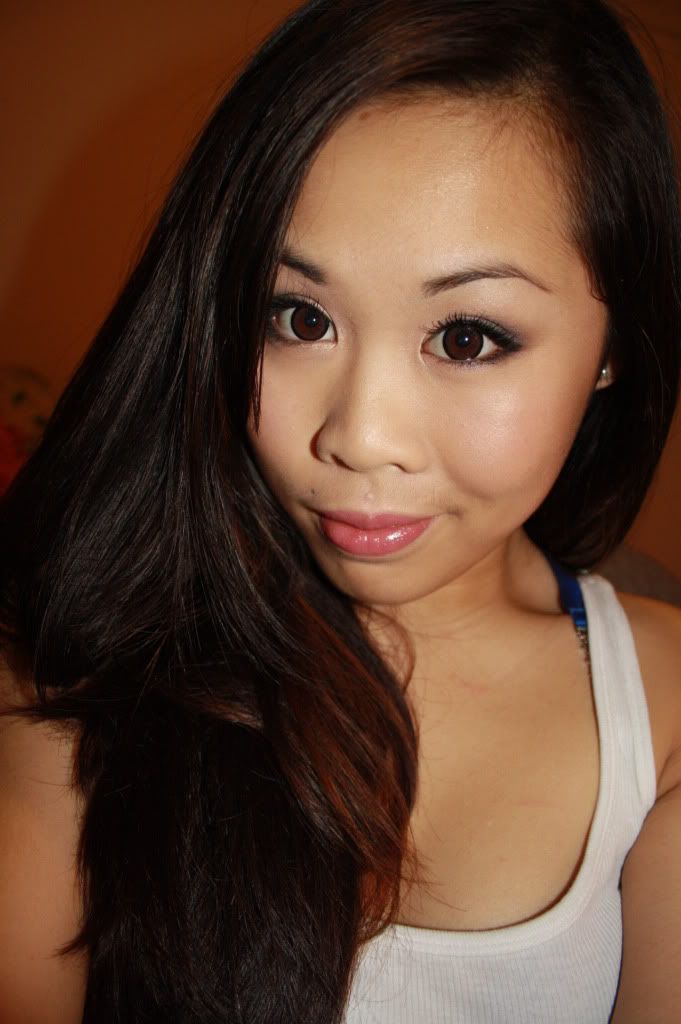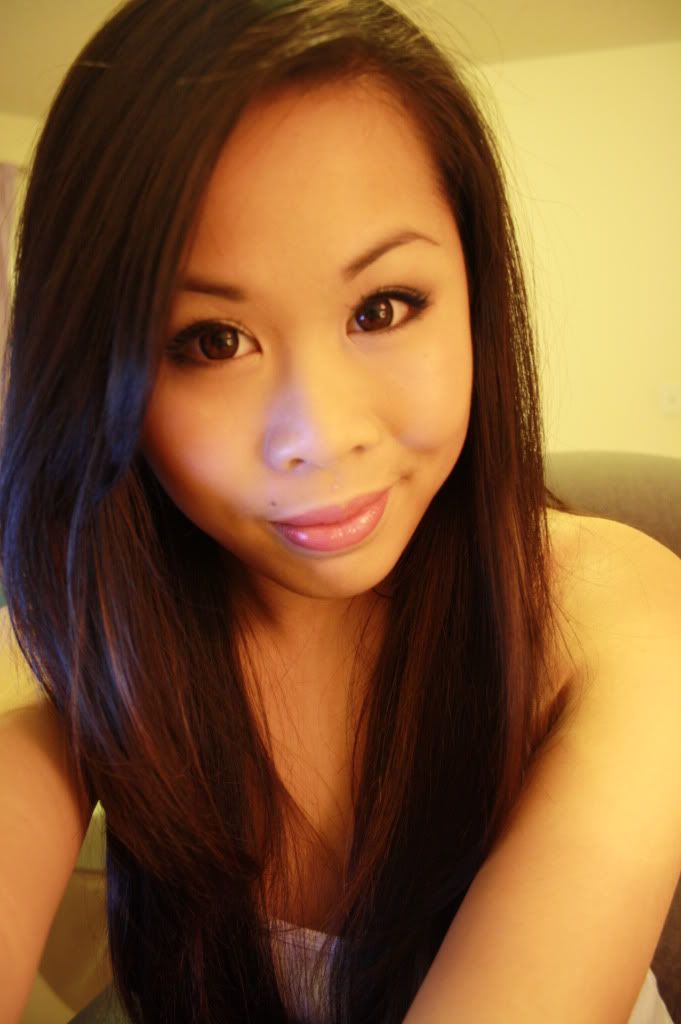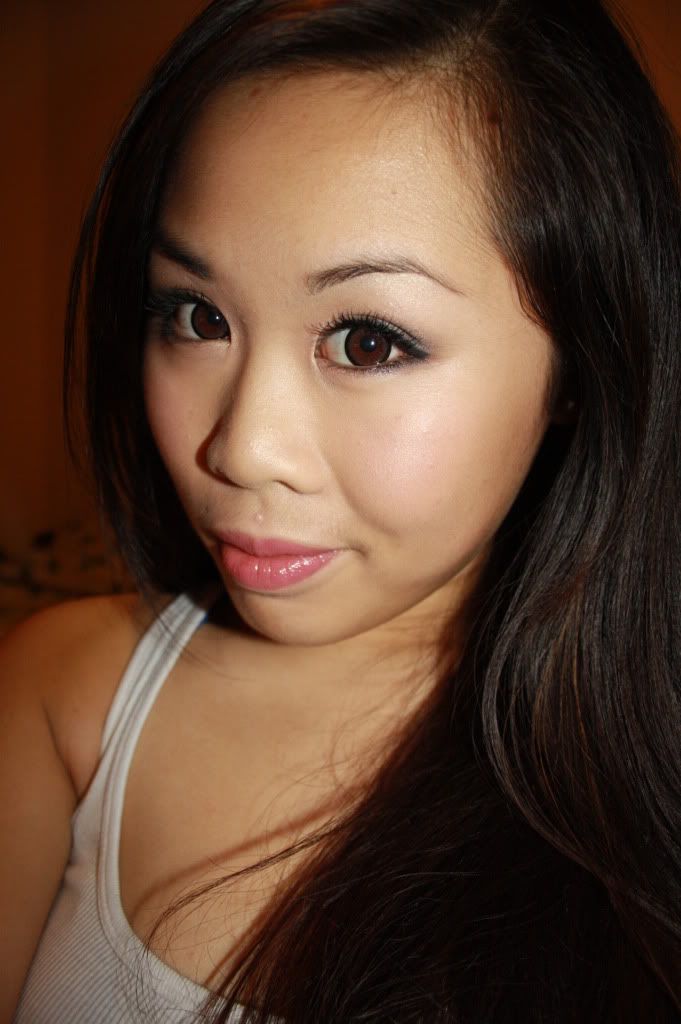 I look rather awkward cause it's been a while since I camwhored!
Face:
Makeup Forever HD Primer
Makeup Forever HD Foundation
Bobbi Brown Loose Power
Cheeks:
NARS Albatross Highlighter
NARS Laguna Bronzer
MAC Earth to Earth Mineralized Blush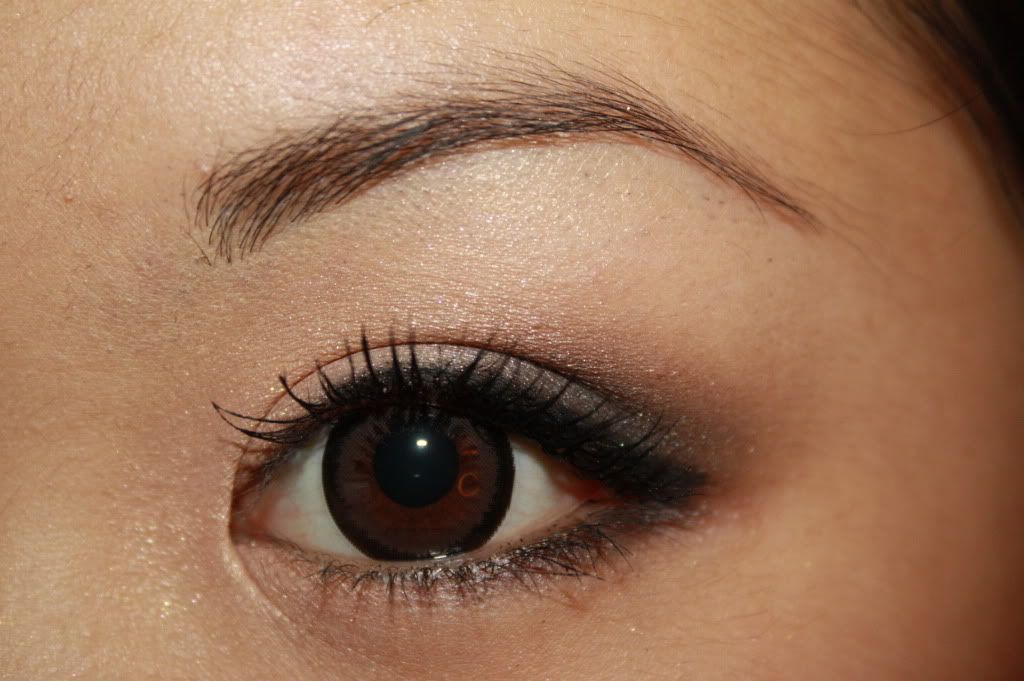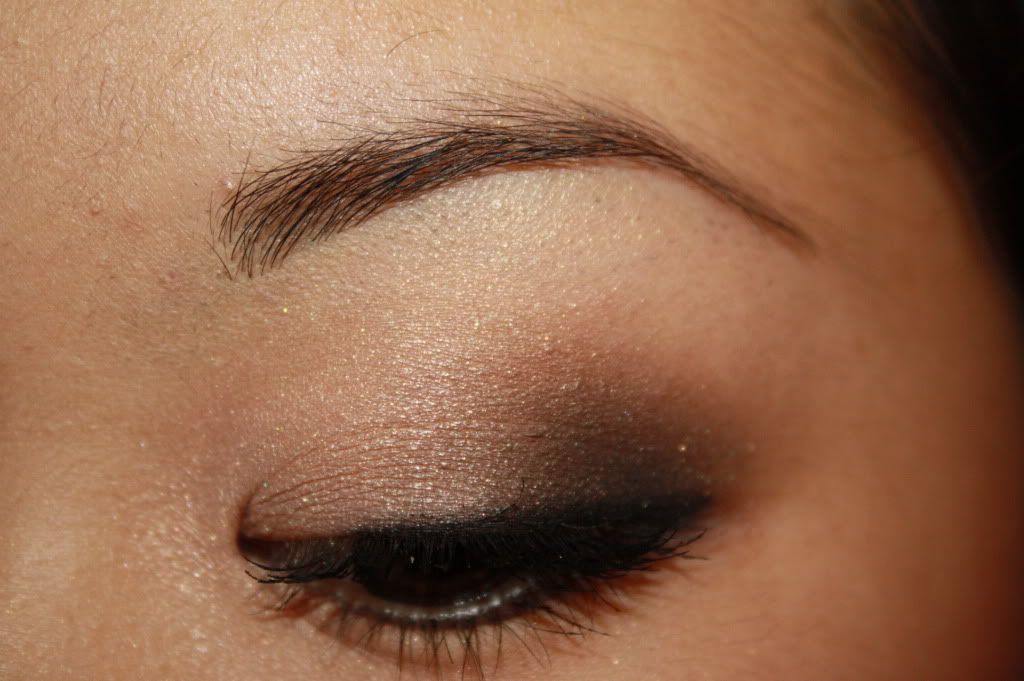 Eyebawls:
NARS Snudgeproof Eyeshadow Base
MAC Naked Pigment
MAC Wedge, Knight Divine, & Shroom Eyeshadows
NYX Black Eyeshadow
ELF Black Cream Liner
Annabelle Smudgeliner in Ohmygoth!
Loreal Million Lashes Mascara
Lips:
Revlon Colorburst Lipstick in Mauve (My New LOVE!)
On another note....
I'm going to IMATS! I'm actually so excited because I've never been to one before, and always hear stories from fellow Torontorian beauty bloggers about how amazing this event is! Are any one of you going as well? I'm dying to get some discounted Makeup Forever and maybe even meet some fellow blogger girls! Let me know in the comments if you're attending!
Alrighty, that's it for today's update. Hope y'alls are doing wonderfuls!