I've got some mildly exciting news to share with y'all today! We should start at about 6 months ago, when I saw a Michelle Phan video about Disney Princesses which featured Xiaxue, a Singaporean blogger who's famous for speaking her mind and her interest in Japanese/Korean things. However, I was super impressed with her "camwhoring" photos, and how she got such a nice studio effect! I looked back at her older posts and noticed that she uses a Macro Ring Light for her portrait photos, and the effect is super cute!
Since I'm always on my never-ending process of improving my photo quality, I got one for my DSLR! I got my Ring Light from Amazon.ca, and it retailed for about $40 CAD, which I think is totally reasonable for the professional look that it gives! It's basically a light in the shape of a ring which you actually attach to the front of the lens. When you use the traditional flash on any camera, the light comes in one direction which casts a nasty shadow in parts of your picture. The Ring Light prevents any shadows!
Here are some shots that I took with my new Ring Light, please don't mind my less than stellar makeup and hair, I just got home after class and saw this sitting on my kitchen table!
It's off in this picture, it's super bright in person! Oh and, please excuse my dirty mirror.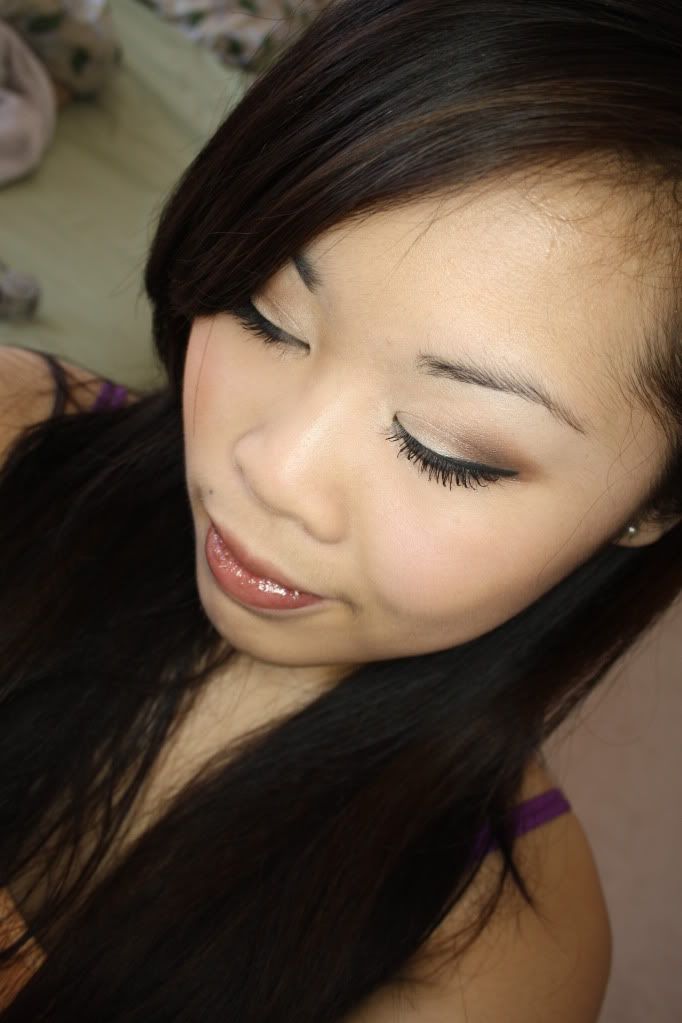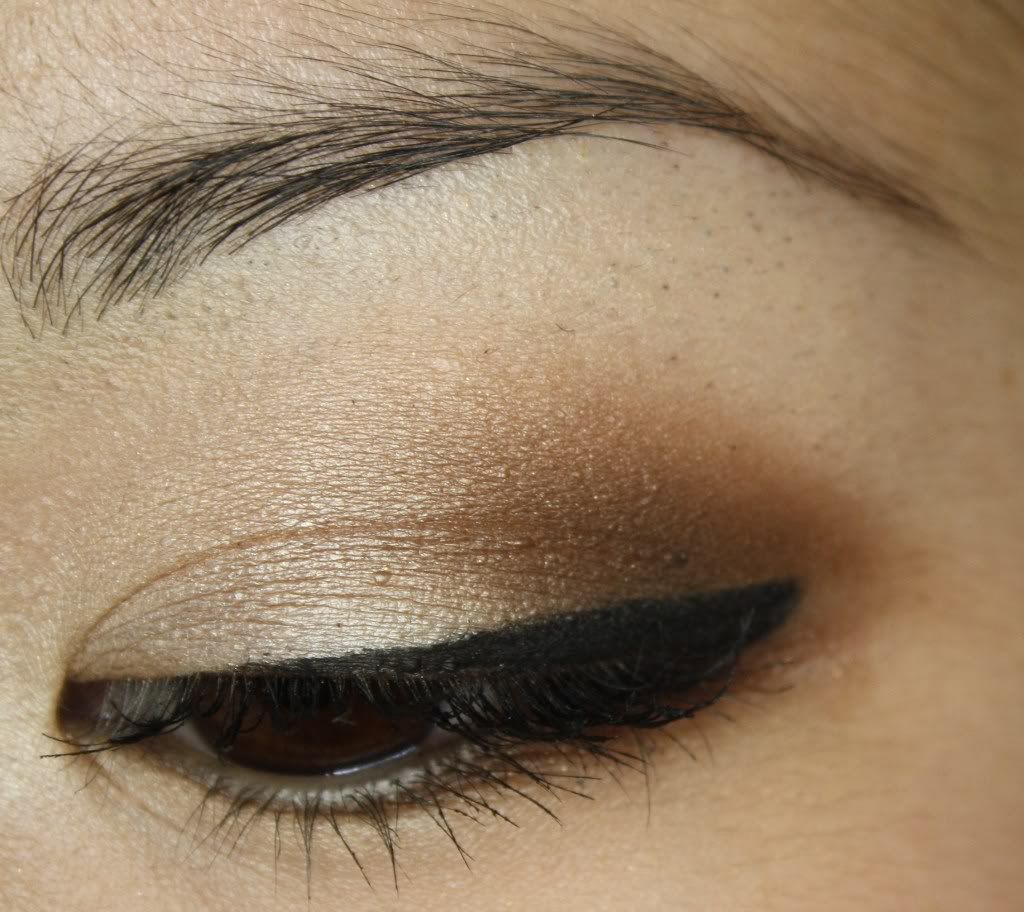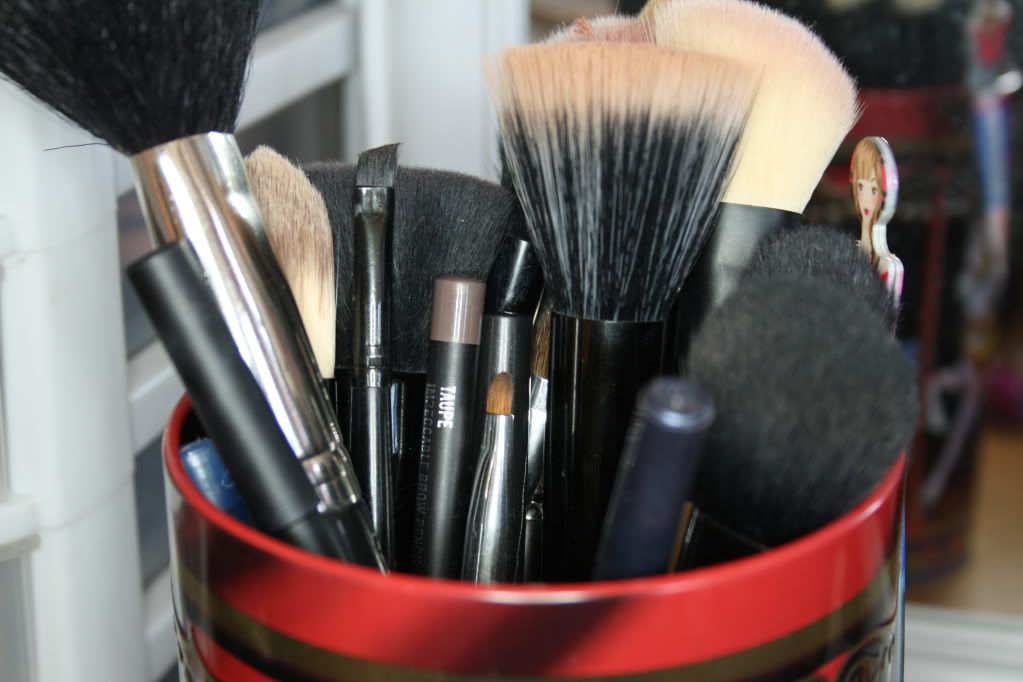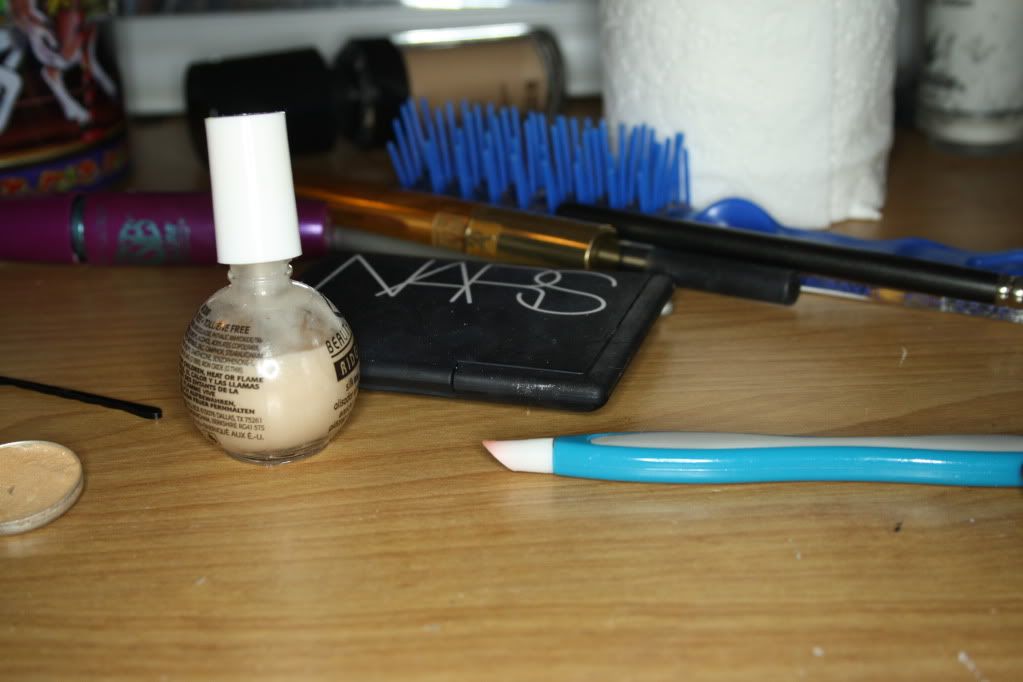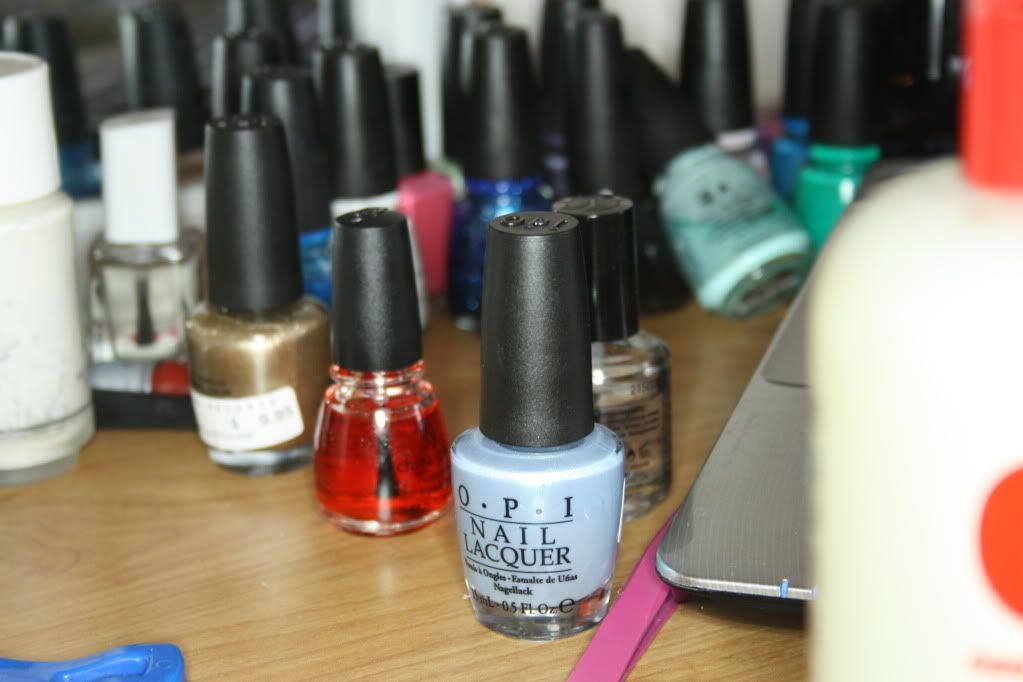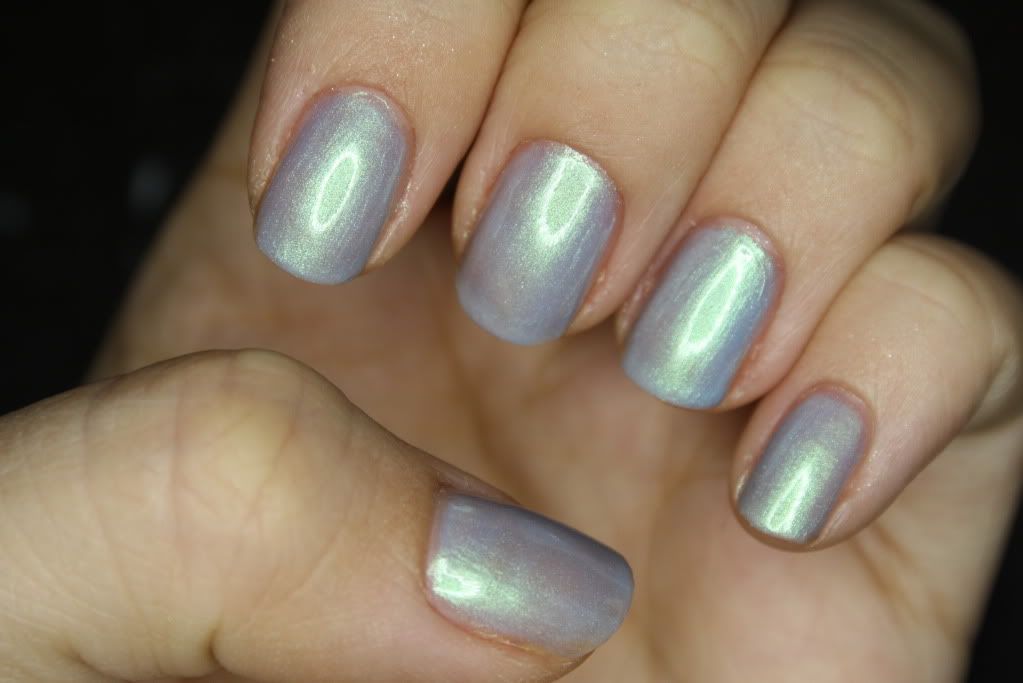 I love the effect of the Ring Light! These shots aren't the greatest, but don't worry. Better makeup shots to come! It works quite effectively to bring out the exact color of the eyeshadows so that's a plus! :)