Hellos my ladies! So todays feature for "Concealeraholic" is going to be for MAC's Select Cover Up. I got this at one of the MAC Warehouse Sales that I went to, and this was in the Concealer section for 7$. Quite a steal right? This concealer runs more on the sheer side, so it's ideal for girls who have less to cover, or is using this to cover blemishes. I on the other hand, am opposite since I usually use concealer for my undereye circles and redness. So I could say that this isn't the one for me. It's definitely not bad though, but certainly doesn't provide me with enough coverage for my likings.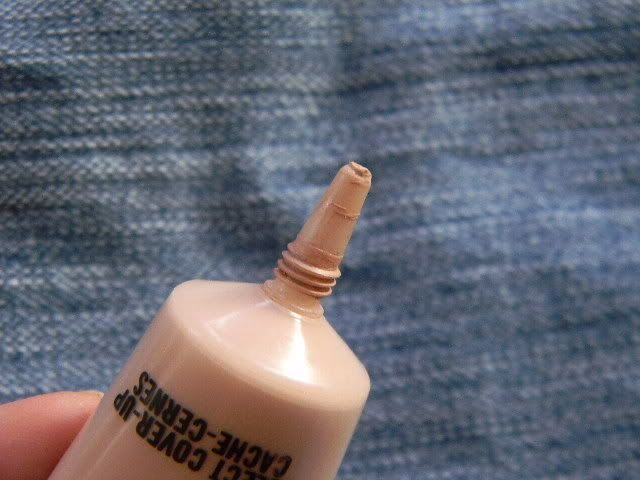 Coverage: 7/10
I couldn't say this one did it for me, but honestly, it ONLY covers enough for pimples and redness. It's on the sheer side, and I'm the type of person that always goes for the extreme coverage ones. I use this on my nose for redness, and I find that it covers well, but makes it look kinda cakey.
Texture: 9/10
This is very smooth, watery and blends out quite well. It doesn't take much of an effort to evenly coat the area that you're trying to cover, and it's definitely buildable for heavier coverage. However, I personally perfer using a stronger concealer rather than layering on this one.
Lasting Power: 7.5/10
This is just a 'meh' to me. It's not good, but not bad either. I can still see that it covers by the end of the day, but the coverage has faded significantly, and I find that my eyebags are noticable.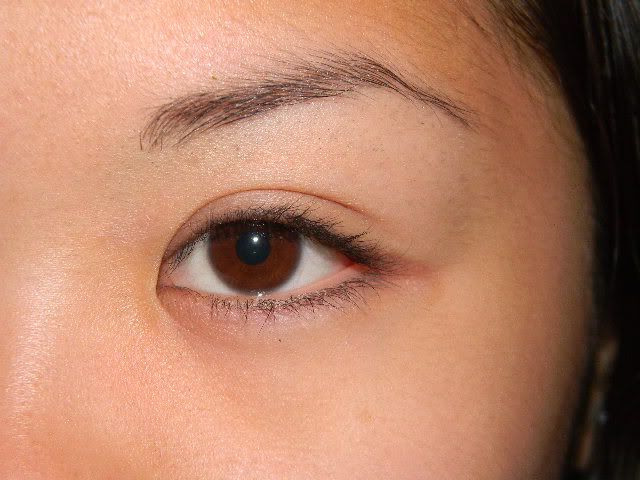 My Bare Eye
One Layer, Too Sheer for my Liking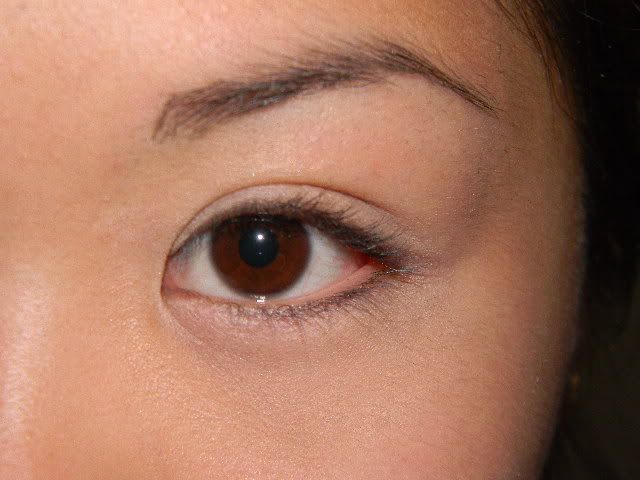 Two Layers, Better but Still Not Full Coverage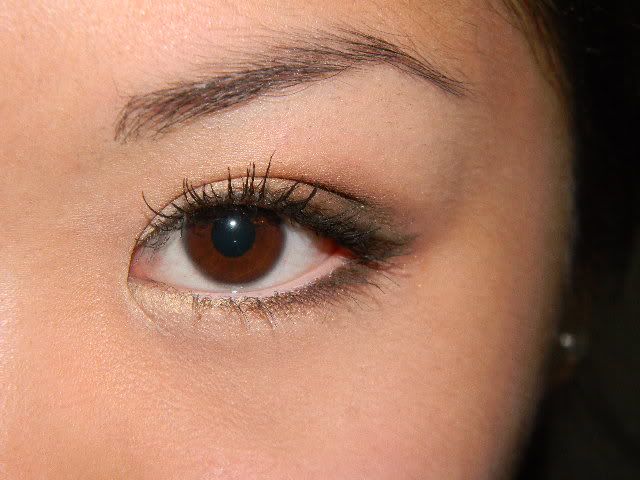 Set with Makeup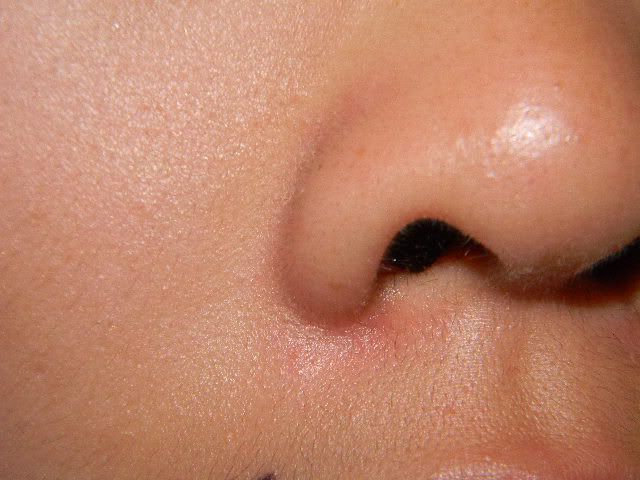 All Covered, I actually like this one for the nose more than Amazing Concealer
Price: 7/10
Considering I paid 7$ for this, it would be a 9/10, but since most of you ladies have to pay $16.50USD/$20CAD for this, the price certainly isn't the best. I don't think it's too expensive considering you're gonna use concealer very often, but it's not the cheapest on the market.
Overall Rating: B
NYX Iced Mocha, NARS Galapagos, MAC Mulch, MAC Satin Taupe, MAC Charcoal Brown, MAC Chocolate Brown Pigment, Urban Decay Stray Dog