Hey Dolls! I know I haven't posted for a few days... and that's because I'm sick and flooded with assignments! But even through the piles and piles of work, I still managed to find myself some time to venture out to my local MAC counter yesterday! As the whole world probably knows, MAC's Venomous Villians Collection came out and everyone and their mother wants a piece of it. ME, being a hardcore disney lover, HAD TO HAVE SOMETHING. I mean, I grew up watching disney movies! Even my mom wanted something because she's so cool and watched all the movies with me. She got herself something from the Evil Queen line!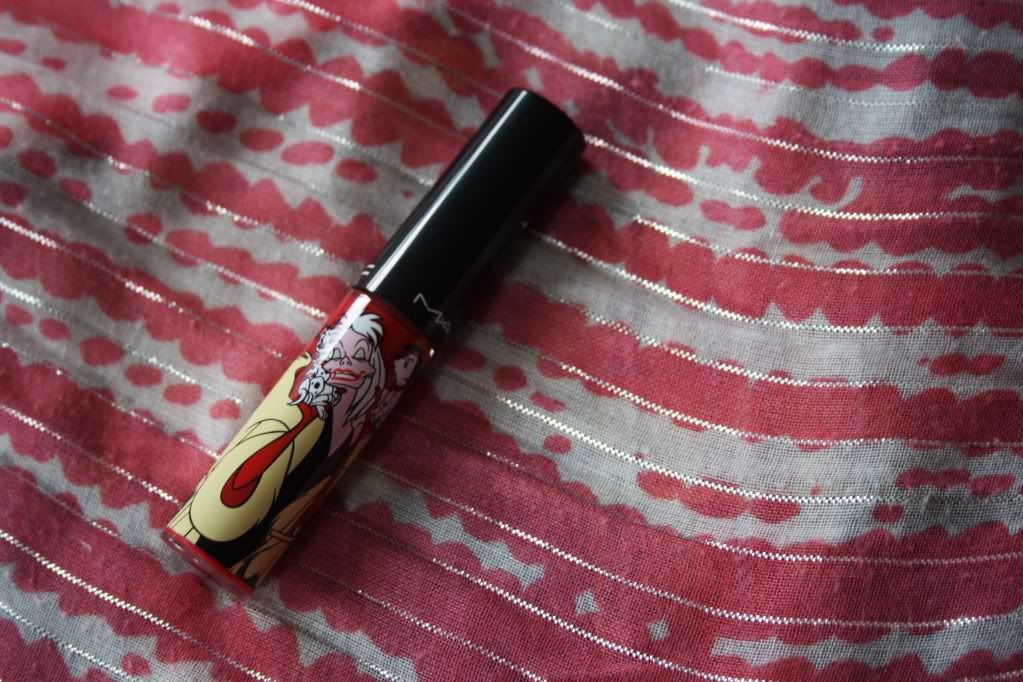 MAC Wicked Ways Lipglass and Hue Lipsick
When I first saw the swatches of Wicked Ways from temptalia, my heart skipped a beat! Words can't describe how pretty this thing is... It's pretty much a true red with a fuschia pearl. It's also very opaque and only needs one coat! I also got Hue because I wanted Innocence Beware!, but was told Hue is a close dupe!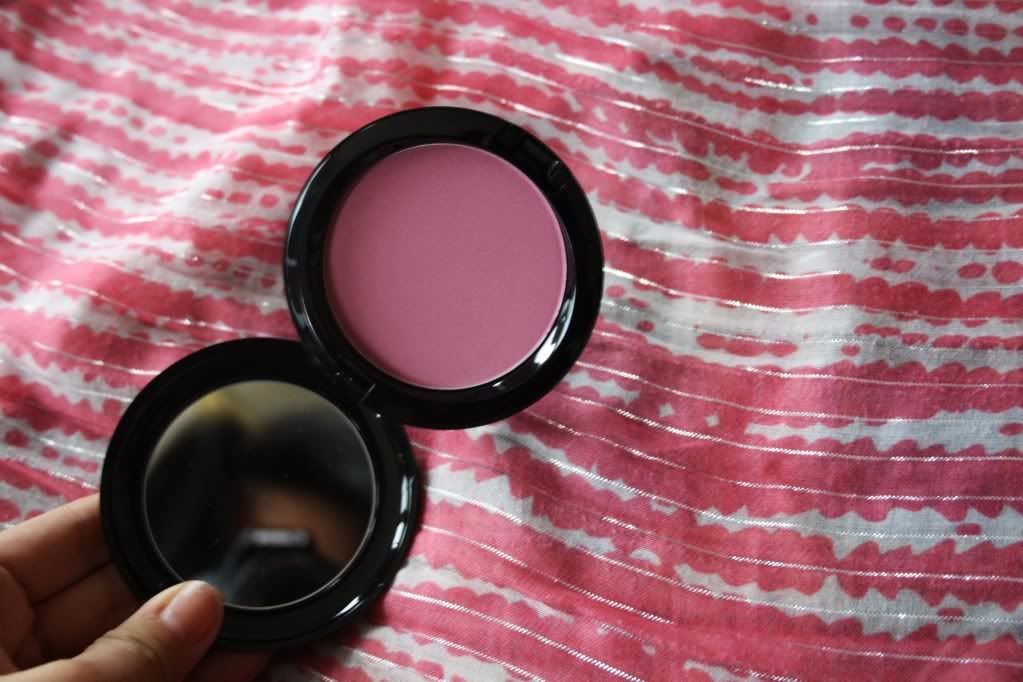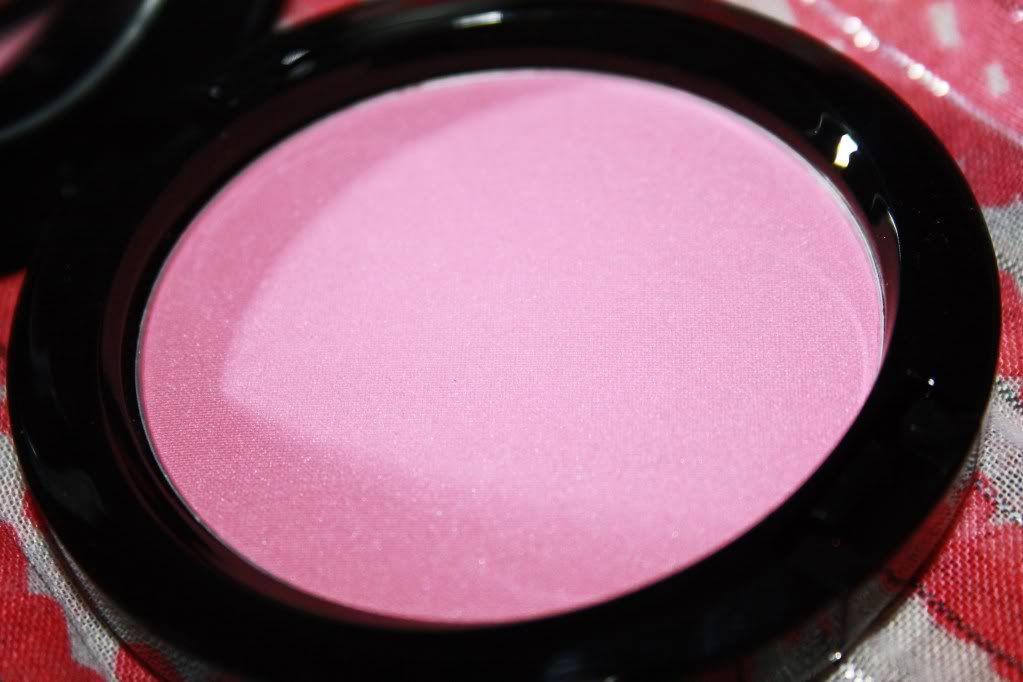 MAC Briar Rose Beauty Powder

I also really wanted this once I saw temptalia's swatches! I know this has already sold out on the MAC website, so if you really like this, go run out and get it! It's a violet pink with a soft pearl and it's a bit like Summer Rose from Rose Romance, but this one is much more pigmented and long lasting.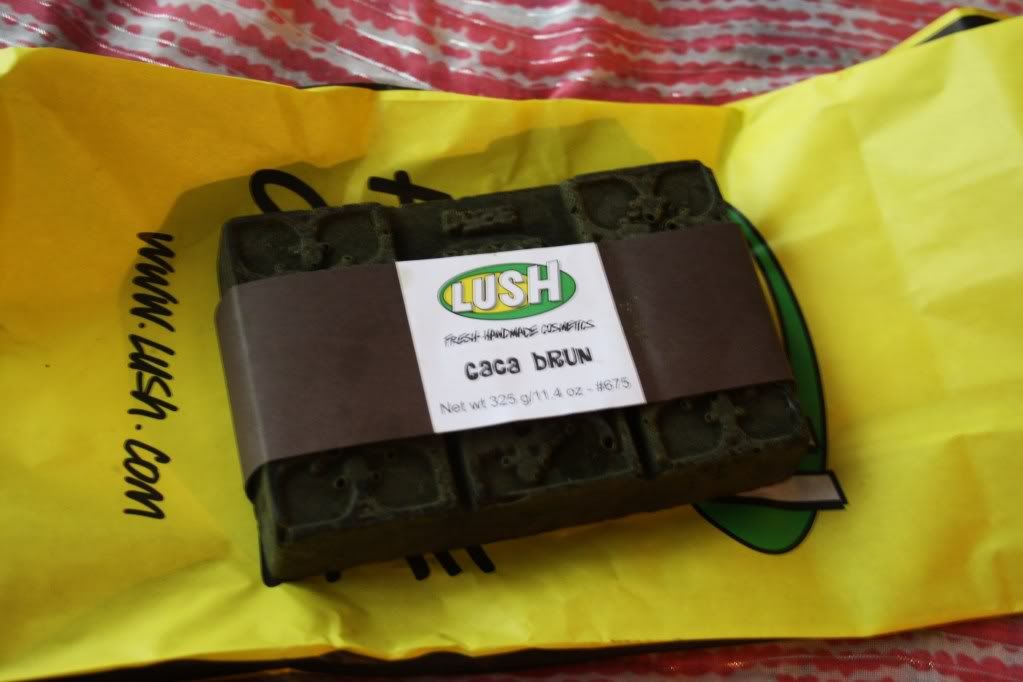 This is basically a henna hair dye, and my mom had been wanting something more natural cover her grays with! I can also use this as a hair tint, since I've got dark hair already, but might want to make it a bit more chocolate :)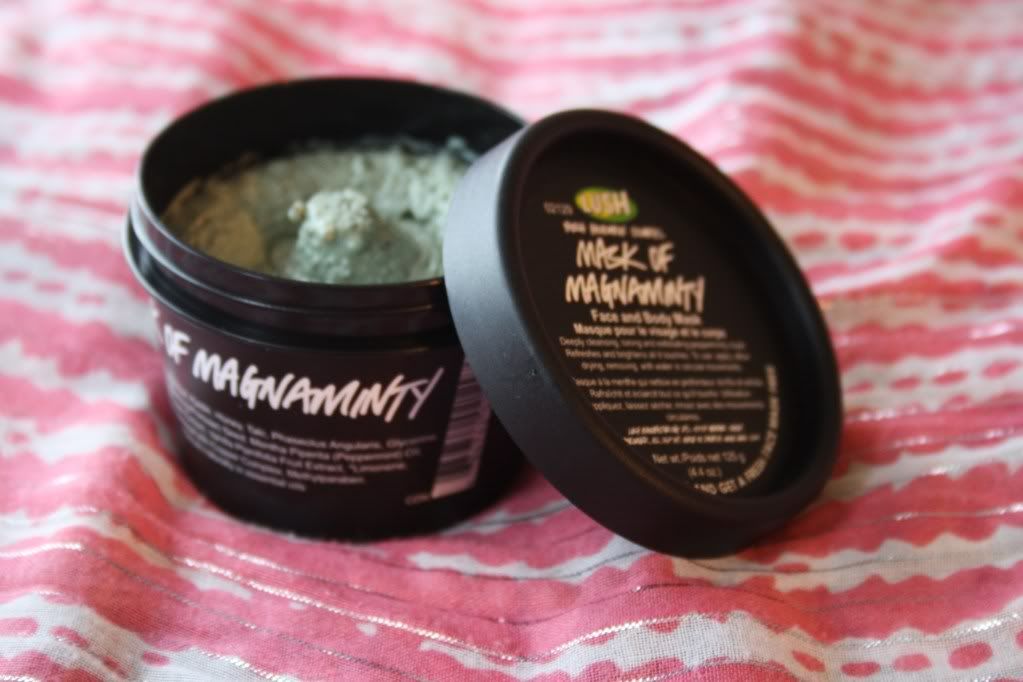 I LOVE Lush masks! I find that they were so well on me and it feels even better to know that everything was made vegan. I asked the girl which one she recommended for me since I've been breaking out a bit, so she recommended this one. I might do a review if I really like it!
I really like bath bombs from LUSH, but I do find that they're really pricey especially because one bomb is designed for one bath, which is like 7$! What I usually do is chop this in half with my dad's hardcore knife, then split the usage so it's less pricey!